The calendar may say mid-April, but Monday felt more like mid-August – traditionally, the first day of school in the Denair Unified School District. Hundreds of students returned full time to Denair's four campuses, some of them for the first time in more than a year because of the COVID-19 pandemic.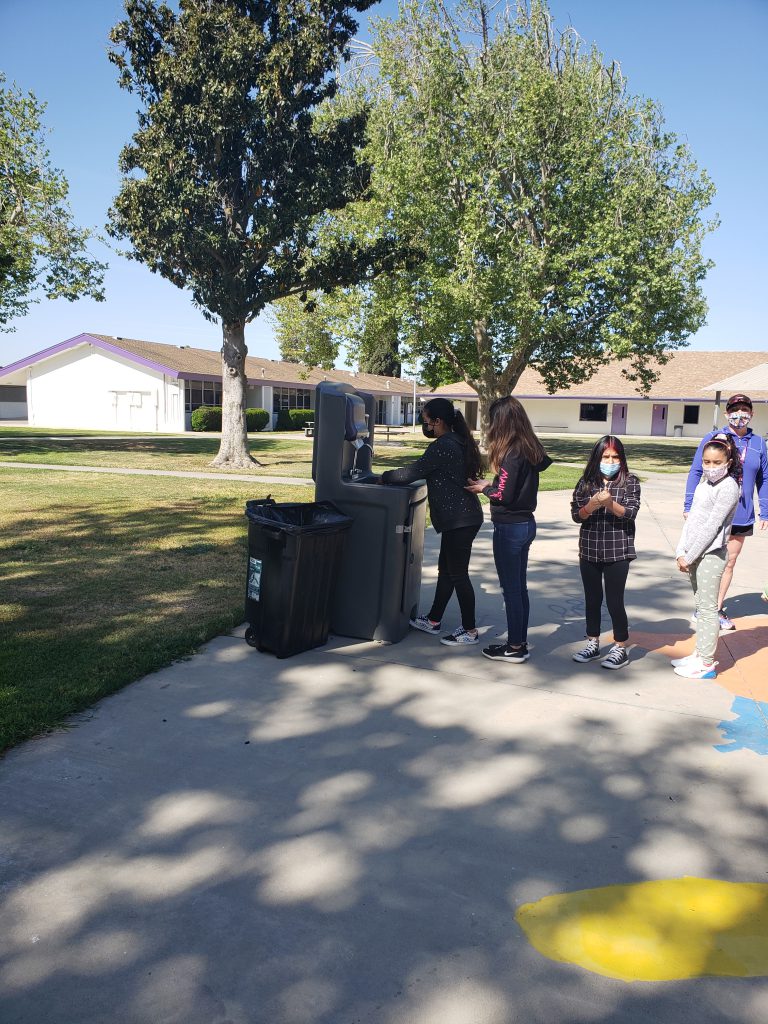 "Everyone — students, staff and parents — is excited to be on campus five days per week, and there was a positive vibe throughout the day," said Kelly Beard, principal at Denair Elementary Charter Academy, where more than 80% of transitional kindergarten through fifth-grade students attended classes in person Monday. "It was great to see all the smiling faces and hear and see students interact and enjoy being on campus!"

The students whose parents chose not to have them return to campus now will stay on distance learning for the remainder of this school year, which ends in late May.

Continue reading "Smiles all around as most Denair students return to campus" »