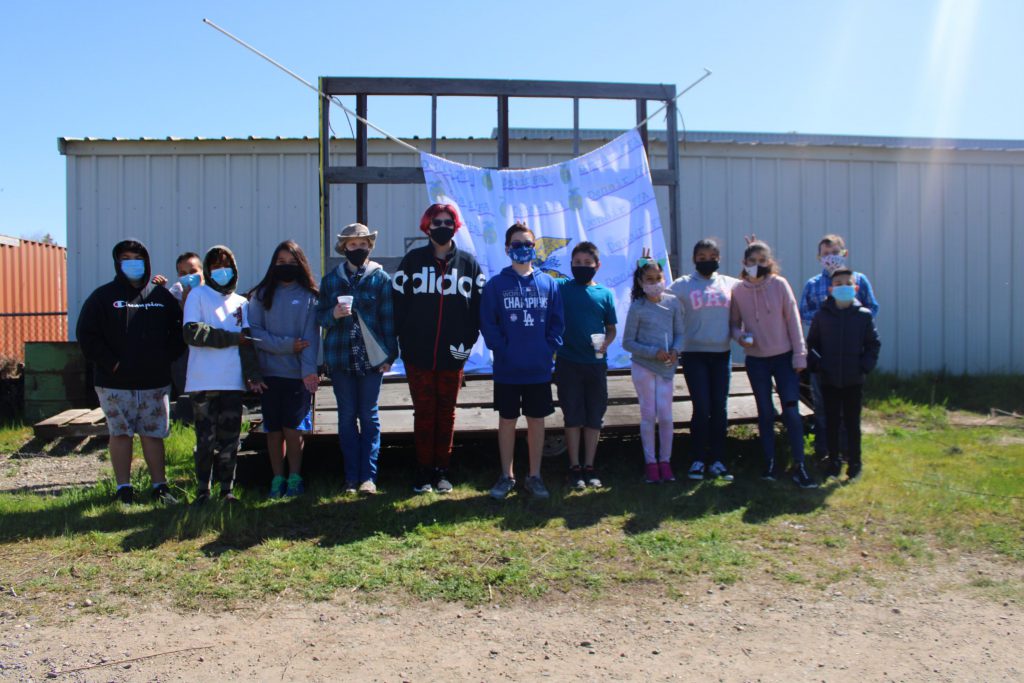 It's been six years since the first class of Dual Language Immersion students began kindergarten at Denair Elementary Charter Academy. They're now fifth-graders. The goal all along was to create a seamless English and Spanish education program that would continue through the Denair Middle School and, later, Denair High School. Now, that time is here.
Though the plan to transition that first class of 26 dual language students to DMS has been in motion for a couple of years, the sense of urgency has taken on a new focus. In August, that first group will begin at DMS.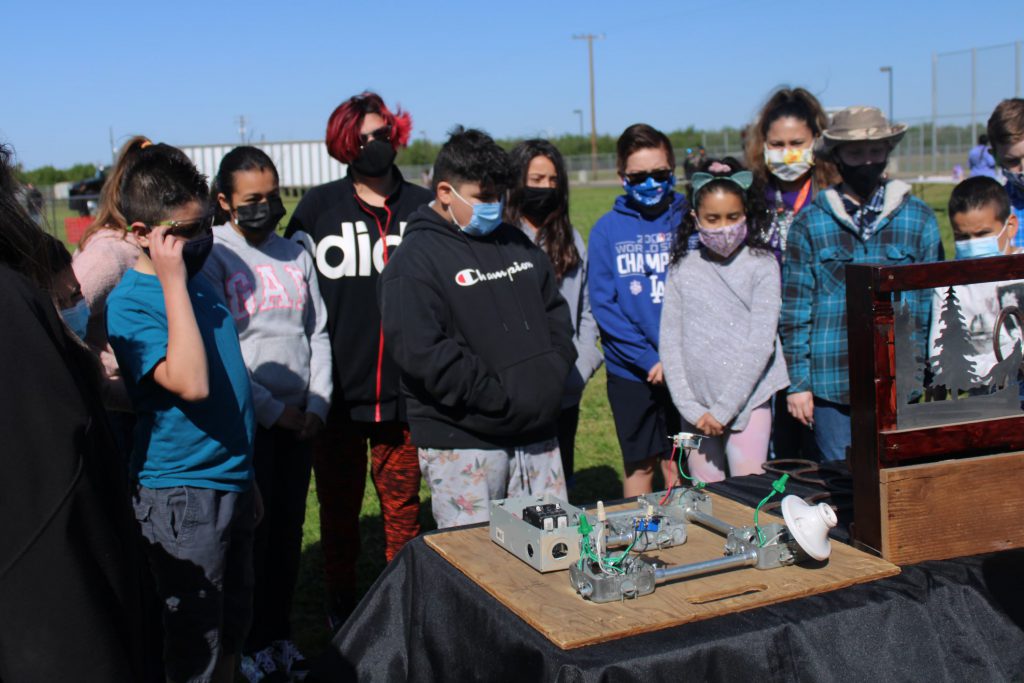 Principal Amanda Silva promises that her staff will be ready.
"Something we recognize is that all our dual families are invested in the dual program," she said. "The commitment they made at kindergarten is important to us. The challenge is to read and write in Spanish with the goal of becoming bilingual. Those families are very committed and invested and want to see us do it well. They want to see the return on that investment."
For Silva, the Dual Language Immersion is more than professional; it's personal, too. Her son Ezequiel is one of those DECA fifth-graders who will be starting at DMS next school year.
Continue reading "Denair Middle School prepares for first dual language students" »