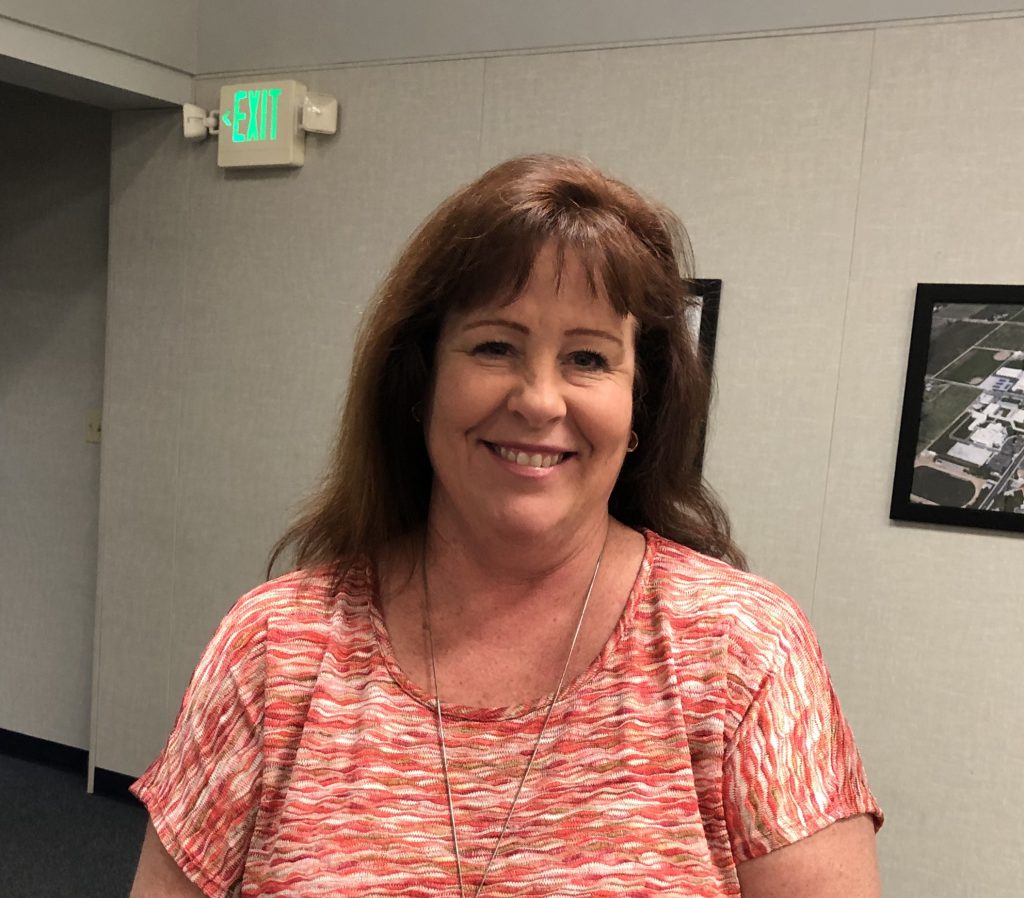 The four trustees of the Denair Unified School District interviewed three candidates Thursday night to fill the vacant fifth seat on the board. After discussion, they unanimously chose to appoint Carmen Wilson.
Wilson will serve the remaining 15 months of the term of longtime board member John Plett, who resigned Aug. 9, citing health reasons.
The other candidates were Tina Marie Gresio and Kenneth Austin Rickard. Each was interviewed by the board while the others waited in an adjoining room.
Trustees Kathi Dunham-Filson, Regina Gomes, Ray Prock Jr. and Crystal Sousa decided to appoint Plett's replacement rather than hold a costly special election. The term ends in November 2020.
Wilson has two children in Denair schools and has participated on school site committees. She has been a board member for the Stanislaus County Youth Development Committee and the Turlock American Little League, and taught Sunday school at Connection Point Church in Denair. Wilson works as a certified public accountant at the Center for Human Services in Modesto.
Her financial experience impressed multiple board members.
"I like her background," said board President Reggie Gomes.
"The financial piece is something that fills a void and would make us a better board," Dunham-Filson said.
Wilson also got board members' attention when she spoke of the importance of retaining Denair students who may consider transferring out of the district when they enter middle school or high school.
"I liked Mrs. Wilson's focus on keeping students in district," Souza said.
"That really struck me as well," Prock agreed. Wilson will be sworn in at the Sept. 12 board meeting and will be up for re-election in November 2020.