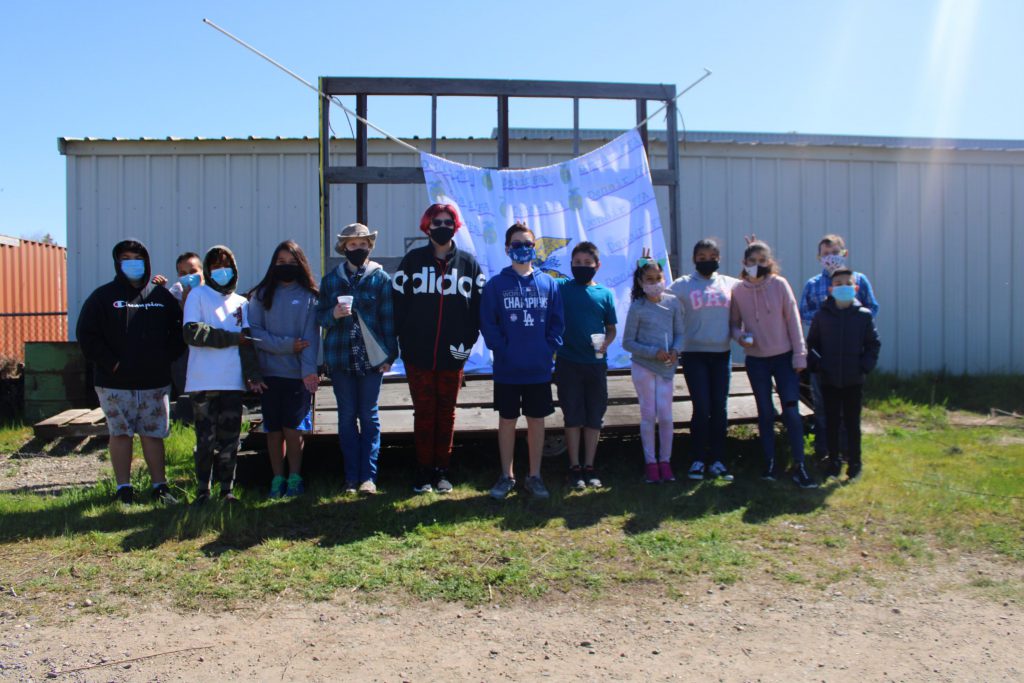 It's been six years since the first class of Dual Language Immersion students began kindergarten at Denair Elementary Charter Academy. They're now fifth-graders. The goal all along was to create a seamless English and Spanish education program that would continue through the Denair Middle School and, later, Denair High School. Now, that time is here.
Though the plan to transition that first class of 26 dual language students to DMS has been in motion for a couple of years, the sense of urgency has taken on a new focus. In August, that first group will begin at DMS.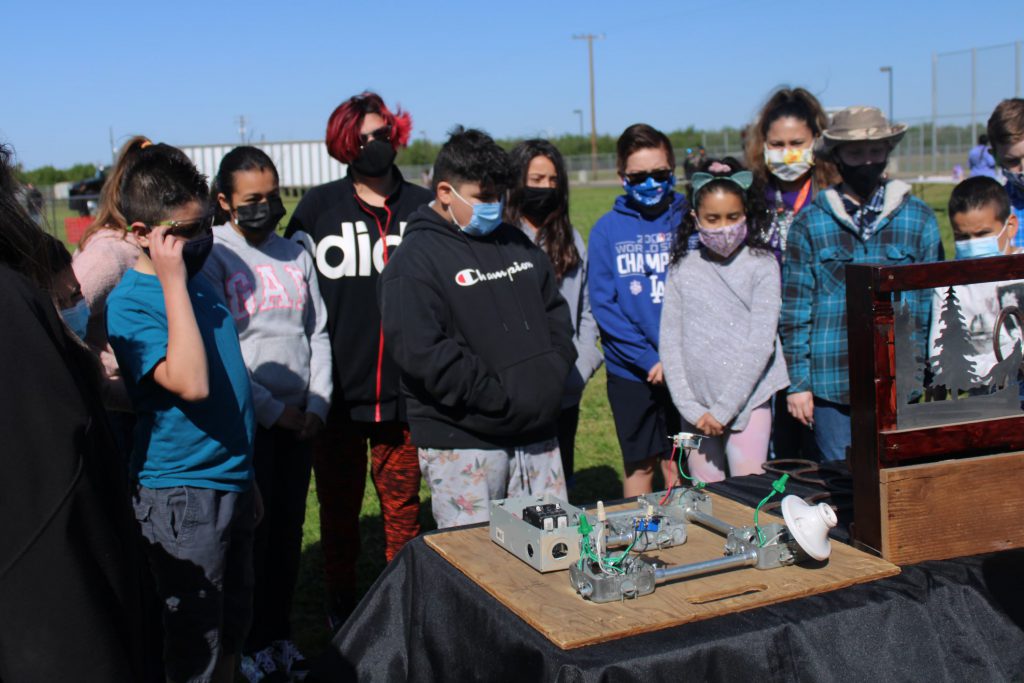 Principal Amanda Silva promises that her staff will be ready.
"Something we recognize is that all our dual families are invested in the dual program," she said. "The commitment they made at kindergarten is important to us. The challenge is to read and write in Spanish with the goal of becoming bilingual. Those families are very committed and invested and want to see us do it well. They want to see the return on that investment."
For Silva, the Dual Language Immersion is more than professional; it's personal, too. Her son Ezequiel is one of those DECA fifth-graders who will be starting at DMS next school year.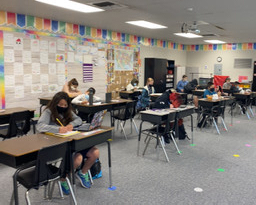 "He and a lot of his friends have been together since kindergarten," Silva said. "We have to get this right. We're very committed."
The planning process included visits to other middle schools in the area with dual language programs. Silva was part of a group of Denair teachers, administrators and parents who went to campuses in Riverbank, Turlock and Hilmar in January 2020, before COVID closed down most face-to-face instruction.
There also have been multiple meetings with parents – in person and, more often, via Zoom – to discuss potential curriculum and how to create a supportive academic and social culture for dual language students at DMS. Silva expects to hire an experienced teacher in the next month or so, having narrowed down the pool of candidates to five finalists.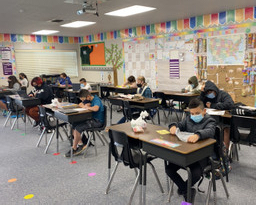 Silva said the DMS plan is not modeled after any of the schools that were visited, but borrows some of the best of what they saw from each campus. The intent is to have instruction balanced 50-50 between English and Spanish, much like what the dual language students receive now in fifth grade.
The new instructor will be assigned to teach social studies in Spanish, English language arts and what Silva calls an "exploratory wheel" course in Spanish.
"This class would give the students the opportunity to practice their acquired Spanish language skills while diving into the various aspects of Latin America (art, music, literature and food) and its impact on the culture," Silva explained. "Students will deepen their knowledge of the culture while also honing their academic language, writing and reading skills."
Current DMS teachers will lead classes in English in math, science and PE. And another current instructor will teach Spanish language arts. Students also will have a chance to sign up for electives, just like
English-only DMS students.
Silva said the Spanish-language curriculum chosen for the dual language students aligns with what already is taught in English at DMS as well as Denair High next door.
Adding the dual immersion students is an important part of Denair Middle School's long-term growth strategy. The campus has 216 students today, but conceivably could see enrollment approach 300 with the incoming immersion classes the next three years.
"Teachers are excited to put their fingerprints over the program," Silva said. "It's also the idea of growing our school. They're excited to know that it's going to benefit us long term."
After returning from spring break, next year's sixth-graders will have multiple chances to visit the middle school before classes let out in late May. Silva also expects to host summer "boot camps" for all students – not just those in the dual language program – to help bridge the gap created by a year of mostly distance learning.
"COVID has totally changed the trajectory of learning," Silva said. "We need to meet students where they're at to help them. We're going to have different ways to get kids back on campus and re-engaged with school."
She said trying to finalize the new dual language program while so many people – parents as well as students – are unable to be in the same room together has been one of her biggest challenges.
"Trying to launch something and have families feel at ease in the process — it doesn't translate as well in the virtual setting," Silva said. "That's why we're so excited to be able to have more students on campus soon.
"We're trying to establish a program that makes sense at the middle school. How can we layer in something that meets our students' needs? That's our goal. That's what parents signed up for six years ago."