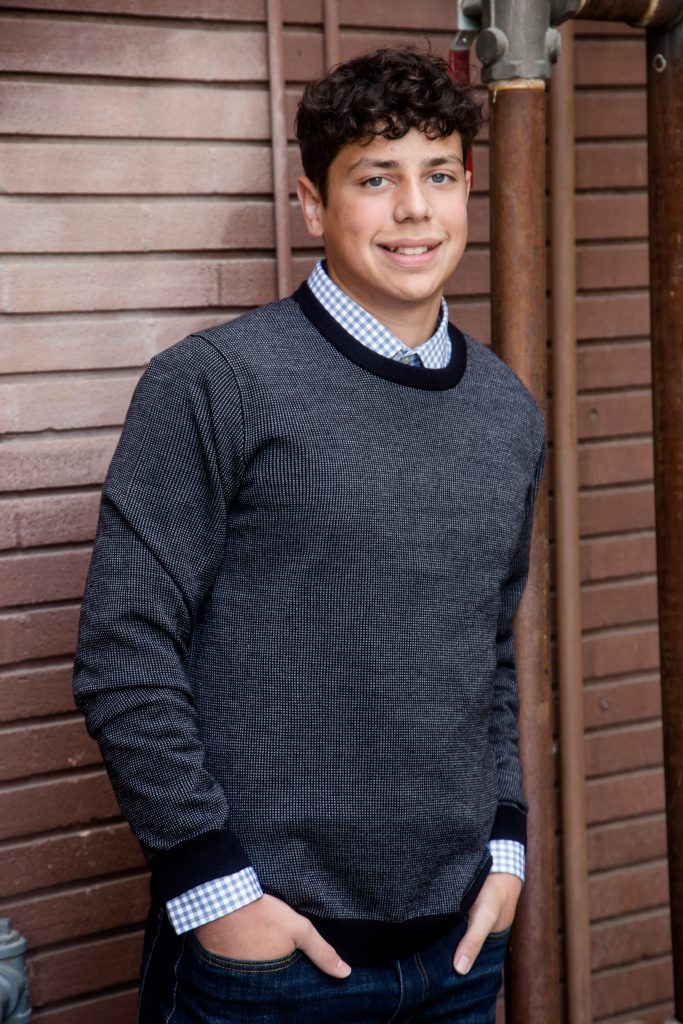 Denair High senior Christian Perez became the first-ever Coyote to be honored by the Sac-Joaquin Section for his accomplishments as an athlete as well as his success in the classroom and contributions in the community.

Perez earned a prestigious A. Dale Lacky Scholar-Athlete Award, it was announced last week. He is one of 41 students recognized in the Section – which ranges from Merced to north of Sacramento and Napa nearly to Lake Tahoe. The award is named after former Section and State CIF President A. Dale Lacky. Each league within the Section nominates a male and female athlete for the award.

Perez played on the football and baseball teams for three years each while maintaining a 3.7 GPA in the classroom and making the school's Honor Roll. In 2018, he was a member of Denair's Section and state championship football team, playing linebacker and wide receiver. Off the field, he volunteers with Denair Youth Football and won the school's Committed Coyote Award, which is part of a program intended to allow students to reach their full potential by avoiding reckless behavior. It was created through a partnership between student athletes, teachers, coaches and Stanislaus County Behavioral Health and Recovery Services.
"It's great to be recognized because this year with quarantine, I worked really hard to keep my grades up through everything," Perez told the Turlock Journal. "I think this is a diamond in the rough — it's something great in a bad situation and really helped motivate me to continue doing well."
Anthony Armas, Perez's football coach, described him as a "delight to coach" and complimented his dedication and responsibility.
"It made sense that he won this award because he's the type of kid you don't really have to worry about," Armas told the Journal. "He does everything right and it couldn't have gone to a more deserving kid. It's great to have something positive happen with such a crazy season. It just goes to show the kind of kids we have out here. Even when we're in a year where the team is rebuilding in a COVID season, we still have kids who are succeeding and doing great things."
Perez will graduate in two weeks. He plans to attend Merced College, where he will play football and begin his college work toward a degree in mechanical engineering.
Normally, the Lacky Award winners each would earn a small scholarship, but the foundation all-star games used to raise scholarship money weren't played this year because of the pandemic. The winners were recognized Tuesday during a Zoom conference call.