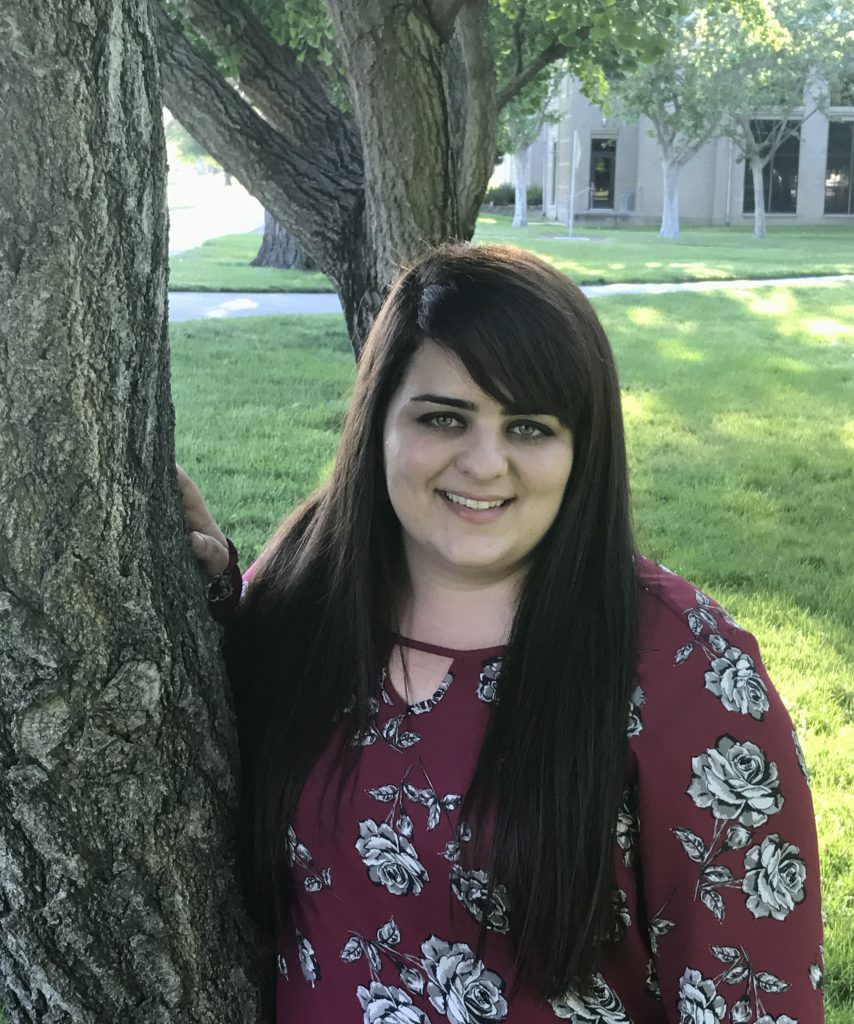 This is one in a series of Q&A's with teachers new to Denair Unified in 2021-22.

School: Denair Elementary Charter Academy.
Subject taught: I am the afternoon preschool teacher.
Experience and education: I have my AS degree in child development. I have my bachelor's degree in business administration with a concentration in human resources.
What attracted you to Denair? I like what Denair stands for in regards to its mission statement and values. I also like how it is a smaller district. I like the fact that it is close to home.
What most inspires you about teaching? The fact that I get to be a good role model to the students and get to watch them learn and grow.
What is a challenge you look forward to tackling this year? I look forward to successfully be able to manage a larger class size this school year.
What is your favorite teaching tool or activity? During my lesson plans, I like to find songs and art activities that are similar to what we are learning about. I enjoy doing that.
What do you want your students to remember? I want them to remember me being a fun, kind and caring teacher.
How can parents support what you do? Parents can support what I do by having open communication. They are also welcome to volunteer and help out when we go on field trips.
What would surprise people about your job? One thing that might surprise people about my job is that preschool is 3- to 5-year-olds, but the 5-year-olds are not in our program very long at that age, as they are getting ready to enter kindergarten. Another thing that may surprise people is that each preschool teacher at DECA gets two paraprofessionals (teacher's aides) to help out with the students. What do you do for fun? For fun, I like to watch sports and spend time with my family and friends. I also like to go hiking and take road trips.