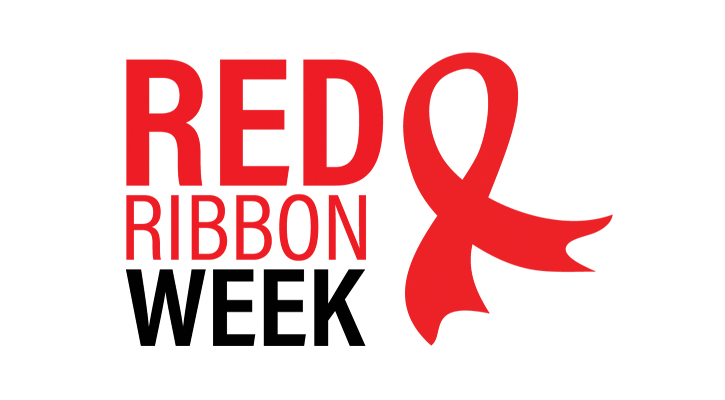 Next week is Red Ribbon Week at schools across the country. Red Ribbon Week began in 1980 as a way to discourage drug, alcohol and tobacco use among children while promoting healthy behaviors. Former First Lady Nancy Reagan was one of the original proponents.
The campuses in the Denair Unified School District have a number events planned starting Monday. All are being coordinated by staff as well as student members of the PHAST (Protecting Health and Slamming Tobacco) Clubs. The national theme this year is "Drug Free Looks Like Me."
In 2018, Denair High finished third in Stanislaus County in the contest for best decorated campus. The previous year, the Coyotes were second in the county.
Here is what is happening on each campus during the week:
Denair High School
Monday: '80s dress up day.
Tuesday: Camouflage day.
Wednesday: Dress as your favorite celebrity.
Thursday: Wear your Halloween costume.
Friday: Purple and white day.
There will be activities during the week, including visits from the Army, Marines and Fire Department. There also will be fun games and music at lunchtime Friday with many neat prizes, including tickets to the last football game that will include a free taco truck tailgate.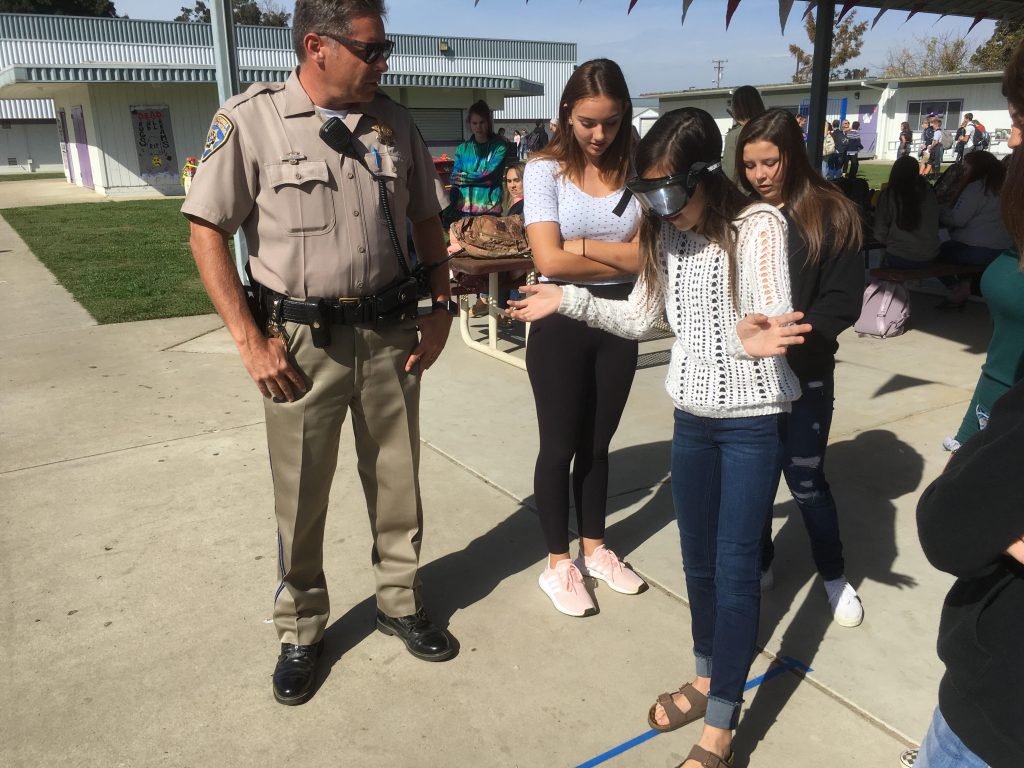 Denair Middle School
Monday: Don't snooze in the fight against tobacco and drugs. Wear pajamas.
Tuesday: Catch the drug-free wave. Wear your favorite beach clothing. Flip-flops OK, but no swimsuits.
Wednesday: Wear pink and green together. Pink is to recognize Breast Cancer Awareness Month; green is the color of the PHAST club.
Thursday: Spirit Animal Day. Spirit animals are a guide t o health choices. Bring your favorite stuffed animal to school.
Friday: Scare away tobacco and drugs. Wear Halloween costumes (no full face masks, face paint or weapons allowed).
There will be numerous lunchtime activities to help educate students about the dangers of drug, tobacco and alcohol use. There also will be educational announcements through the daily bulletin. The campus will be decked out in red ribbons as well.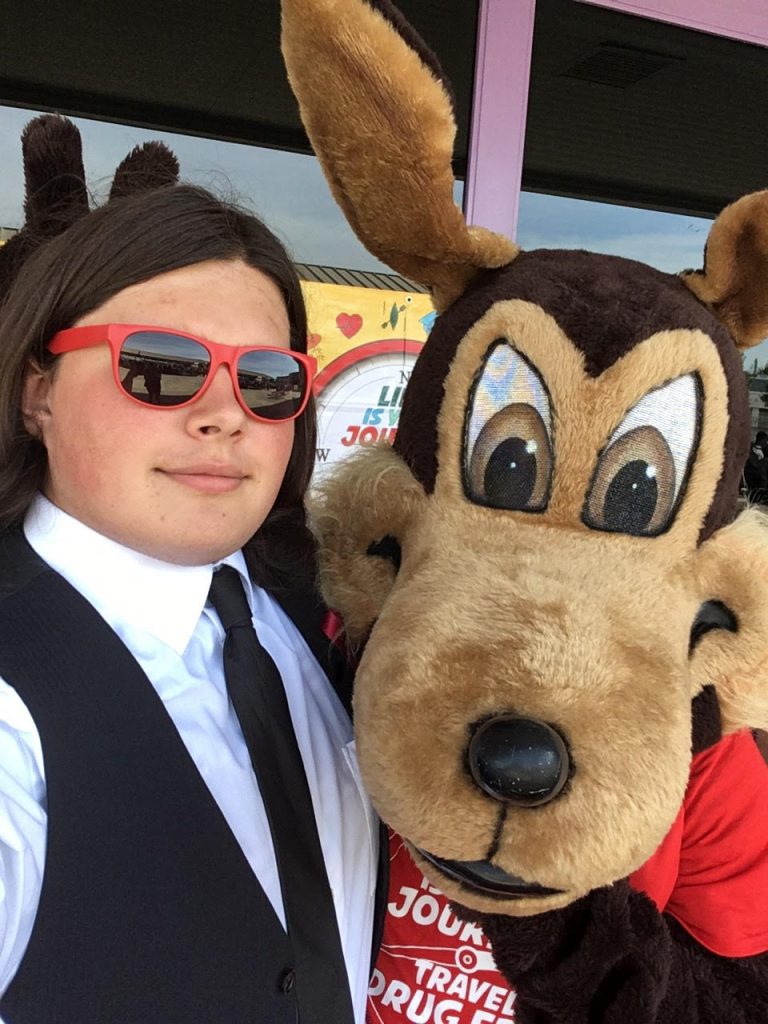 Denair Elementary Charter Academy
Monday: Sleep tight and don't let the drugs bite! Wear pajamas and bring a stuffed animal.
Tuesday: Howl away drugs! Wear your coyote spirit gear.
Wednesday: Drugs are crazy; stay away! Wear crazy hair and crazy socks.
Thursday: Be a good sport; stay off drugs! Wear sports team or athletic apparel.
Friday: Say "boo" to drugs! Students can wear their Halloween costume.