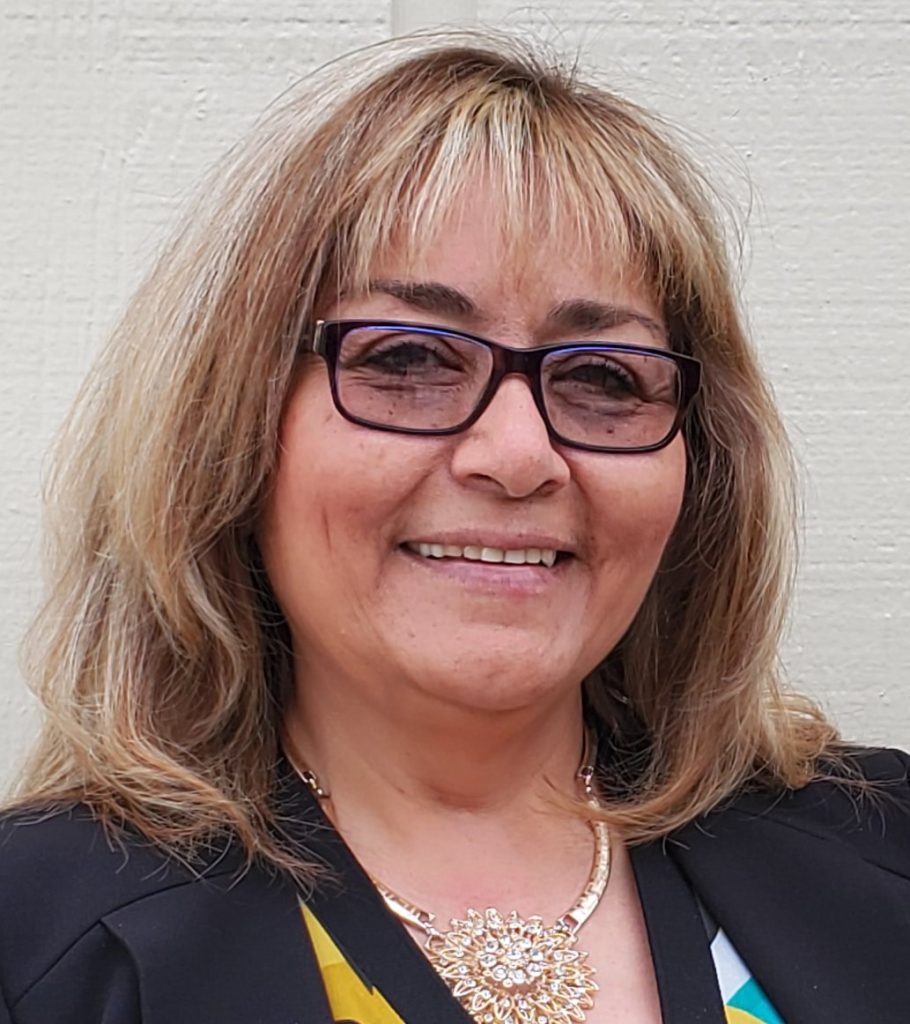 Marilu Cano believes in the transformative power of education – for herself and her students. Her achievements as a teacher and administrator are directly related to being a lifelong learner, and it's that curiosity and thirst for knowledge that she hopes to pass on to her own students.
Cano will have that opportunity in July when she becomes the new principal at Denair Elementary Charter Academy. She will replace the popular Kelly Beard, who announced earlier this spring that she will be moving out of state after this school year.
Cano has been the principal of El Capitan Elementary School, a K-6 campus in the Delhi Unified School District, the past two years. Before that, she spent many years as an administrator and teacher at public and charter schools in Madera. She has extensive experience working with students learning to speak English. And, like DECA, her current campus has a Dual Language Immersion program.
Cano is bilingual, as are in her three adult children and grandchildren.
"It is so important today for children to be able to speak another language, especially when they're older and looking to begin a career," she said, adding that she was drawn to DECA because of the reputation and quality of its Dual Language program.
"DECA reminds me of my other two sites," Cano said. "What I liked the most about it is it has Dual Language, but it is done differently. I'm interested in learning more about how that works."
Cano's impressive rise up the teaching ladder consistently has been fueled by her determination to learn new skills. She was already teaching English as a Second Language in Madera when she graduated from National University in Fresno in 2002 with a bachelor's degree in psychology and a minor in addictive disorders. She received her master's degree in cross-cultural teaching from National University in 2005, then earned a doctorate in educational leadership from Fresno State in 2019. Most recently, she was part of the superintendents' academy organized by the Association of California School Administrators.
"I'm very passionate about learning," said Cano, who enjoys listening to Audible books as she commutes to and from work from her home in Madera. "I'm always looking for opportunities to learn."
Cano also describes herself as "very systematic and organized." She can't wait to meet with her new staff once she starts in July.
"I'm envisioning taking the pulse of school and working with the learning director so we can work on English language development," she said. "I'm also looking forward to working with teachers on what systems we need to put in place to support them."
Denair Superintendent Terry Metzger said Cano impressed the interview panel (made up of parents, administrators, teachers and staff) with her "organization, communication and strong instructional leadership."
"She is coming to Denair with wonderful experience as a principal and English learner coordinator," Metzger said. "She is bilingual and has worked with Dual Language programs, which will be a huge benefit for DECA."
Beard announced last month that she will be moving to Texas this summer with her husband, daughter and mother to be closer to their extended family. She has been a fixture at DECA since 2003, when she began as a first-grade teacher. After 13 years in the classroom, she became the principal at Denair Middle School for one year, then returned to DECA as principal in 2017.
"What I love most and am most proud of is the family feel of Denair and the relationships between stakeholders," Beard said. "Everyone is always willing to go above and beyond and work together to do what is best for students."