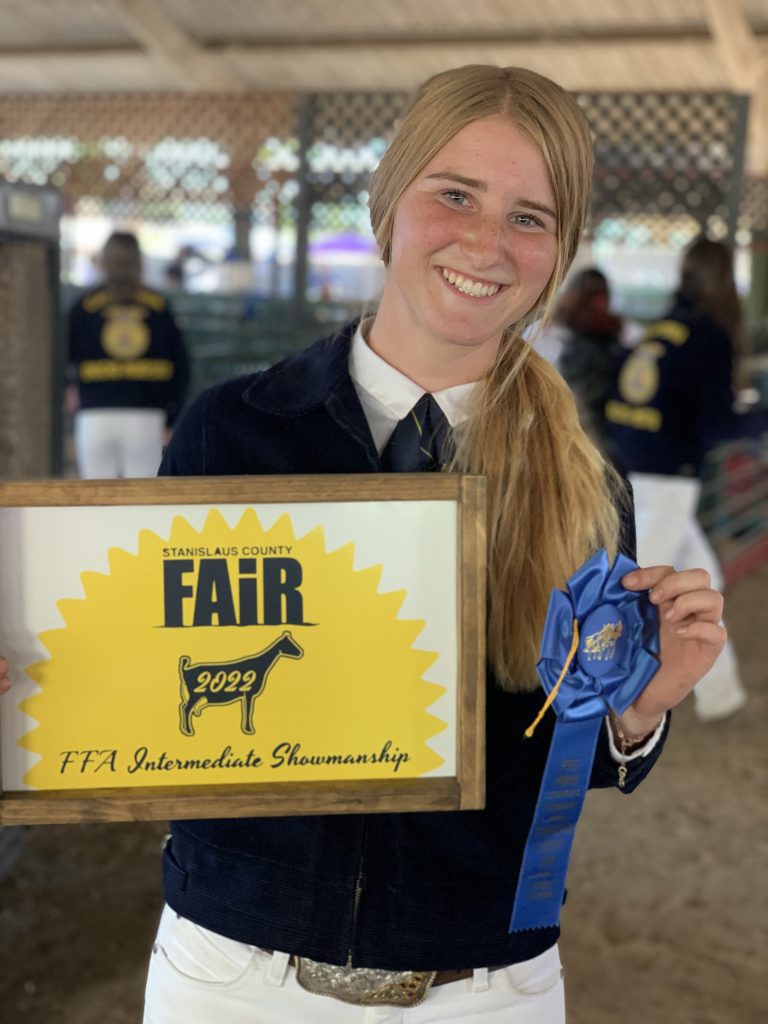 For the first time in three summers, the Stanislaus County Fair was mostly back to normal this year. Though COVID-related concerns haven't completely evaporated, the rides were crowded, the entertainment was fun and the barns were full of animals to be shown, judged and sold.
Denair High School's 21 FFA members who entered animals or projects walked away with many of the top honors from this year's fair, including the Clean Barn Award out of all the schools represented from throughout the county. That means Denair will get its choice of barn locations when the 2023 county fair is held next summer.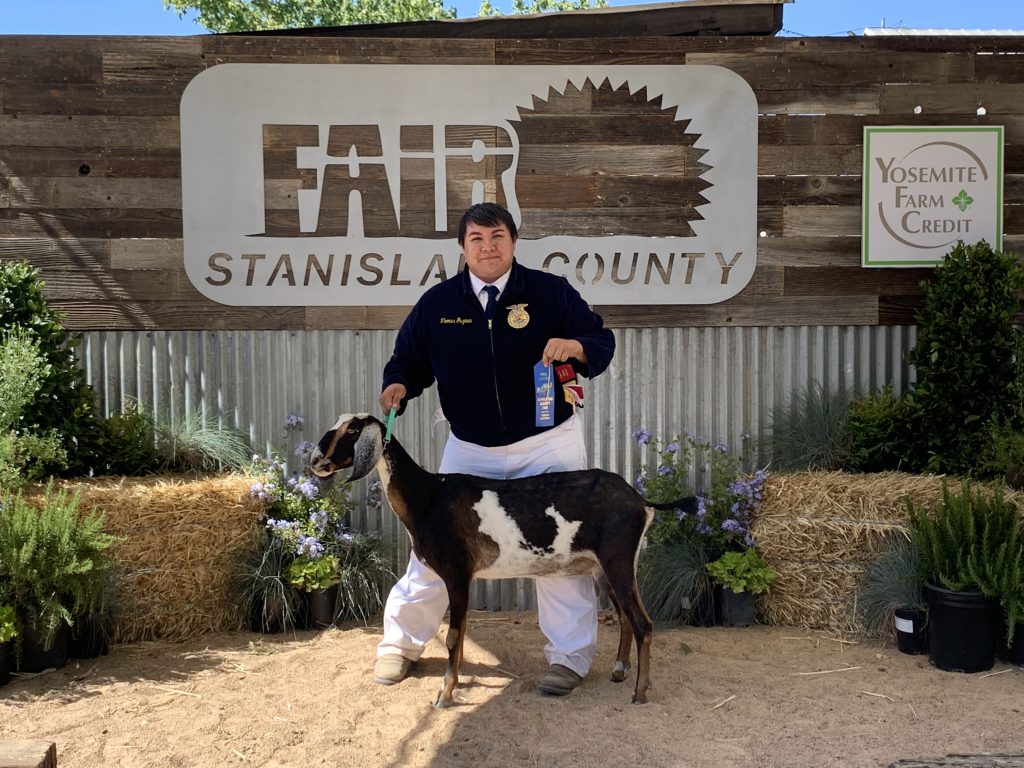 Among Denair's top competitors this year was Thomas Guzman, who finished first in Dairy Goat Showmanship and received many other ribbons for his six dairy goats. Guzman also teamed with Shalyn Gomes to finish second in the 10-foot by 20-foot garden competition. In addition, Gomes was first in Intermediate Dairy Goat Showmanship.
Other students winning blue ribbons for first place included Aolani Rodriguez in Market Class Hogs and Best of Breed for her Duroc hog, Braden Backus for Reserve Champion Asiatic Chickens and Novice Showmanship, Dakota Richards for Champion Duck, Destiny Lema in Dairy Goat Class, Makenzie Miguel for Reserve Champion Blackface Heavyweight Goat and Diego Dutra in Ag Mechanics,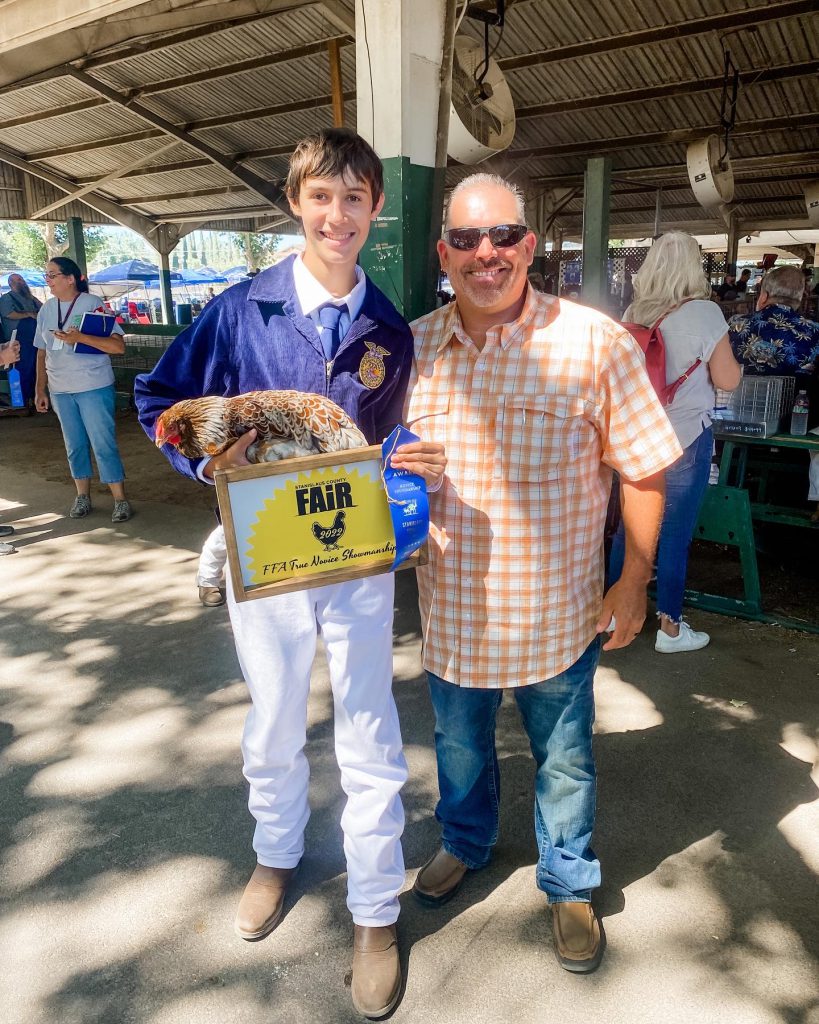 Conner Prock earned a number of awards, including for Champion Slick Steer. He was second in Pair Females as well as third and fourth in Summer Yearling Registered Females.
Cassidy Abruzzini was second in Middleweight Market Goat as was Lema in Market Class Hog and Colton Webster in Ag Mechanics.
Those finishing third were Makena Padgett in Market Middleweight Lamb and Intermediate Sheep Showmanship, Brenna Cole in Sheep Market Class, Aaliyah Rodriguez and Dakota Rutherford in Market Class Hog, and Zachary Christianson, Jacob Trevino and Webster in Ag Mechanics.
"It was a really successful year for Denair FFA," said Denair High ag teacher and FFA adviser Holli Jacobsen. "Our kids did outstanding this year and are very motivated for the next fair season."