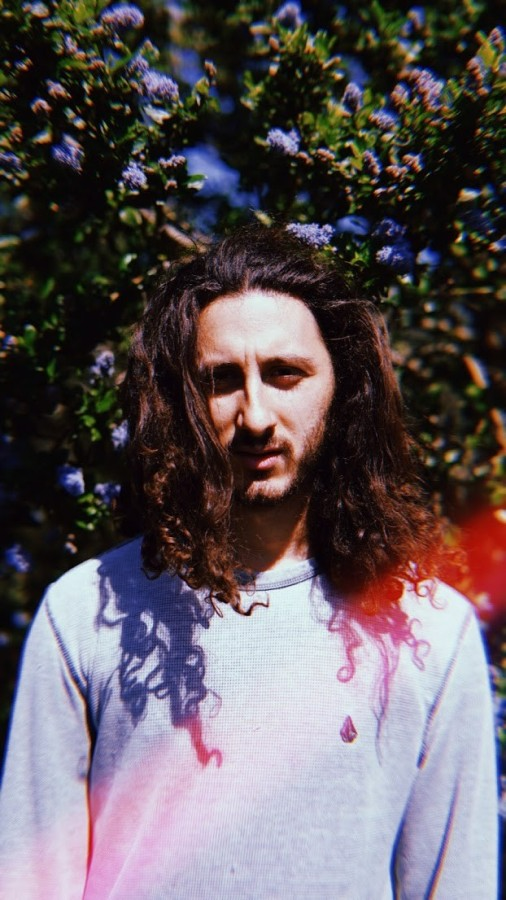 This is one in a series of Q&A's with employees new to Denair Unified in 2022-23.
Family: I have a wife, two brothers and one sister, and a cat named Rudy
School: Denair High School
Subject taught: Art
Experience and education: Bachelor's degree in studio art and a single subject teaching credential in art, both from Stanislaus State.
What attracted you to Denair? The small-town school atmosphere; the great relationships between students, teachers, and administration; and the genuine desire to see students grow and learn.
What most inspires you about teaching? What most inspires me about teaching is seeing that spark when a student really clicks with a subject. That moment when a concept isn't only comprehended but also truly enjoyed. That moment when a piece of information becomes an interest and a personal challenge.
What is a challenge you look forward to tackling this year? I am coming into a job that was held by an amazing teacher of 35 years … so I have some seriously big shoes to fill. I hope to engage and teach the students as effectively as Mr. Stav did, while making the classroom my own. Also, everyone keeps telling me that 50% of teachers quit in their first year. So, I would love it if that did not happen to me.
What is your favorite teaching tool or activity? My favorite teaching tool is learning with students. If something doesn't stick with the kids, it's time to change it up. I try to reach varied learners using every tool at my disposal including writing, small group chats, pair work, hands on work, critiques, videos, lectures, and sometimes just some good old artsy fun.
What do you want your students to remember? I want students to remember that their creative voice is important. The arts teach us to develop our own ideas and to creatively present them to our society and our world. Art is a heck of a lot more that glitter glue and construction paper. It is culture, revolution, remembrance, power, emotion, creation and innovation. Want my students to know that what we are doing is actually important, and that they will have a blast in this class if they're willing to engage and put forth the effort it takes to be an artist.
How can parents support what you do? Parents can give me feedback! I like to hope that parents are involved and asking questions about their student's classes. I also hope that my students will be showing their parents their work. I would love to hear what parents think! I also plan on keeping in touch with parents throughout the semester to give them updates regarding their children's performances in class, so that's another way parents can be involved and support art class.
What would surprise people about your job? People would probably be surprised to know that my Job involves a lot more than just letting students slap paint on paper. Often times, teaching students art is like teaching students both a new language and a new set of trades. So many people are so scared of the very concept of creativity that they enter into classes like mine thinking they will never make any good art, or they will get A's for just making whatever "abstract" nonsense they want. Both are totally incorrect! Art is crazy fun, but it is also very involved and comes from a rich and diverse tradition. Certain skills must be mastered to succeed and art theory must be comprehended. It sounds scary, but it's seriously awesome. 
What do you do for fun? For fun, I love to spend time with my wife because she is literally the best. I also love to read comics, watch movies, hike, draw and paint.