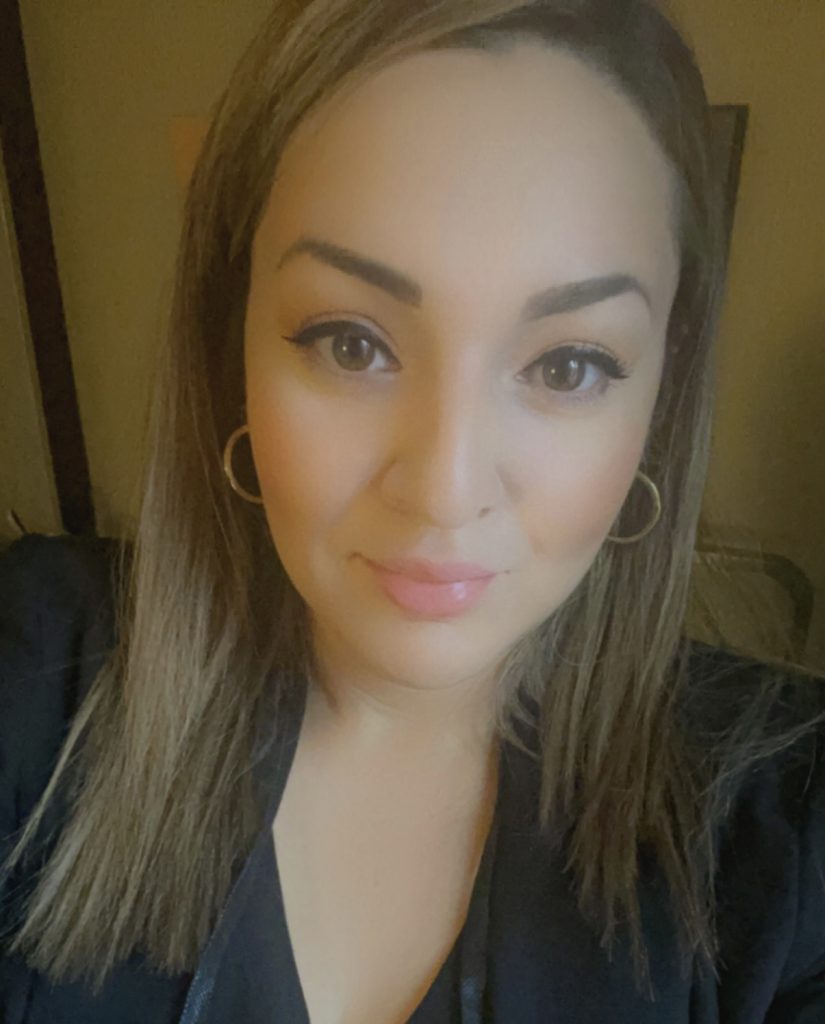 This is one in a series of Q&A's with teachers new to Denair Unified in 2022-23.
Family: I have a 10-year-old
School: Denair High School
Subject taught: Spanish and English Language Development
Experience and education: I have been in education for more than seven years working as a paraprofessional and later a substitute teacher. This is my second year teaching in the Denair Unified School District. Last year, I taught English, math and science at Denair Middle School.
What attracted you to Denair? I love that Denair is a small community in which everyone is very united. Being able to work in an environment where we know all staff and students really makes our days more pleasant and productive.
What most inspires you about teaching? What inspires me the most about teaching is being able to make a difference in students' lives, not only academically but also on a personal level. I am a first-generation college graduate who has overcome many hardships due to language and economic barriers. I want to be a role model for my students and show them that anything is possible as long as they truly want it and work for it.
What is a challenge you look forward to tackling this year? Student engagement can at times be a challenge in the classroom; therefore, I look forward to teaching in ways in which they have fun as they learn.
What is your favorite teaching tool or activity? I have two favorite teaching tools. One is using the "Pear Deck" platform for interactive lessons. Students enjoy seeing their immediate responses on the board and this has an amazing impact on student engagement. My favorite second teaching tool is using a "hot potato" ball that I have my students hold as they practice their speaking skills in my language classes.
What do you want your students to remember? I want them to remember that hard work is compensated for, and that education is a tool for success and no one can take that away from them.
How can parents support what you do? Parents can support what I do by asking their student how they are doing in my class, regularly checking their grades and holding their child accountable for completing their assignments.
What would surprise people about your job? People would be surprised to know that I am able to remember my students' writing styles. 
What do you do for fun? I enjoy spending time outdoors. I especially like to go on bike rides, walks and fishing with my son. I also love going to amusement parks; Six Flags is my favorite. Lastly, I really like to challenge myself by practicing weight training.