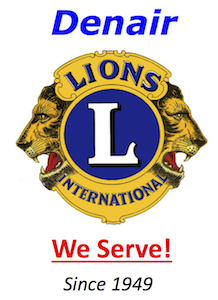 Submitted by Denair Lions Club
The Denair Lions Club, with the help of the Girl Scouts, are going to perform a flag retirement ceremony on Monday, October 16, 2017, at 5:30 pm, behind the Denair Community Center. There are hoping to bring awareness to the kids, and to adults, that don't know that there is a proper way to respectfully dispose of a flag.
Join them for this educational event!