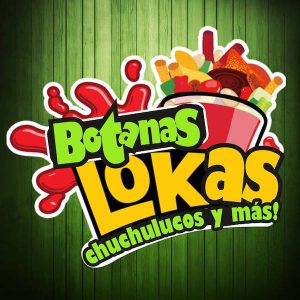 Submitted by Botanas Lokas
A new restaurant, Botanas Lokas, serving fresh Mexican snacks and appetizers, will have their Grand Opening on Saturday, February 24, 2018, at 10:00 am. They are located at 4600 Main Street, Denair, just outside of Road Dog Cycles. Guida and Viri are excited to offer Denair a new and fresh menu to enjoy!
Head on over to their Instagram feed to check out some of their future offerings.