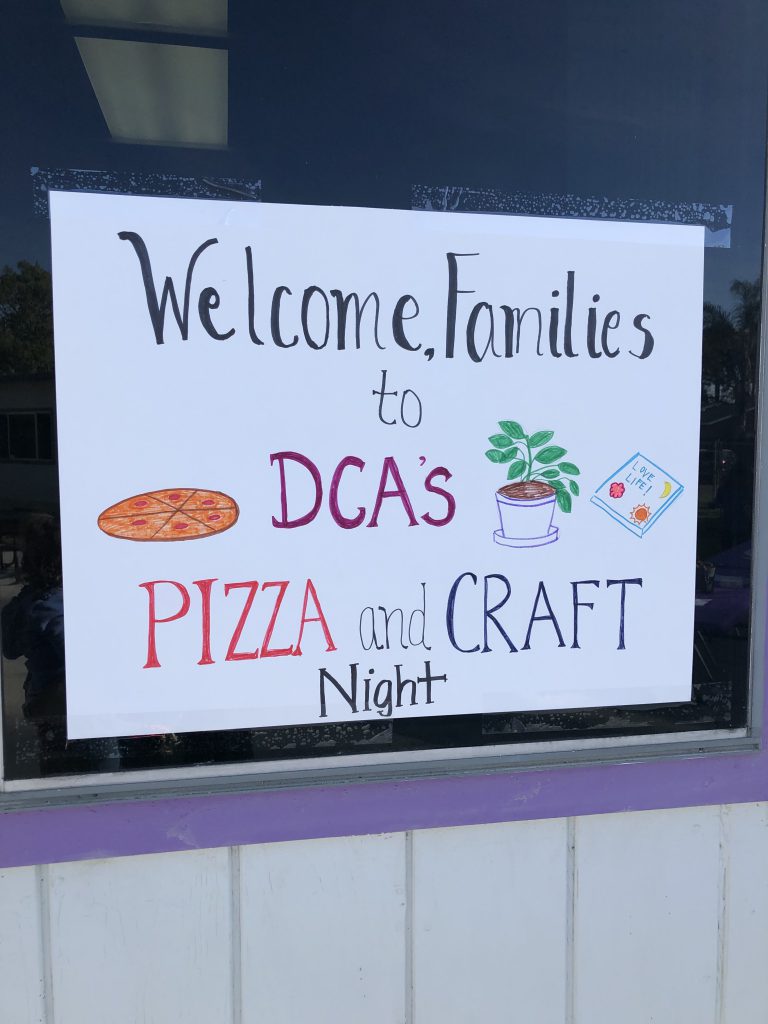 Denair Charter Academy hosted its annual Spring Family Night on Tuesday at the brand new outdoor Coyote Plaza.
About 60 home school and independent study students and their families attended. The students represented grade levels ranging from elementary through high school.
The participants enjoyed pizza and refreshments, made ceramic crafts, potted succulent plants, competed in a trivia contest organized by the PHAST (Protecting Health and Slamming Tobacco) Club and were able to get their faces painted.
Students in the American Sign Language class also performed several songs.
DCA Principal Breanne Aguiar was delighted with the turnout and believes the event helps "strengthen our connections and communication among members of our DCA community." "Family Night promotes a sense of belonging, and reinforces the strong value we place on the relationships established with students and families," she said.