This is one in a series of Q&A's with teachers new to Denair Unified in 2019-20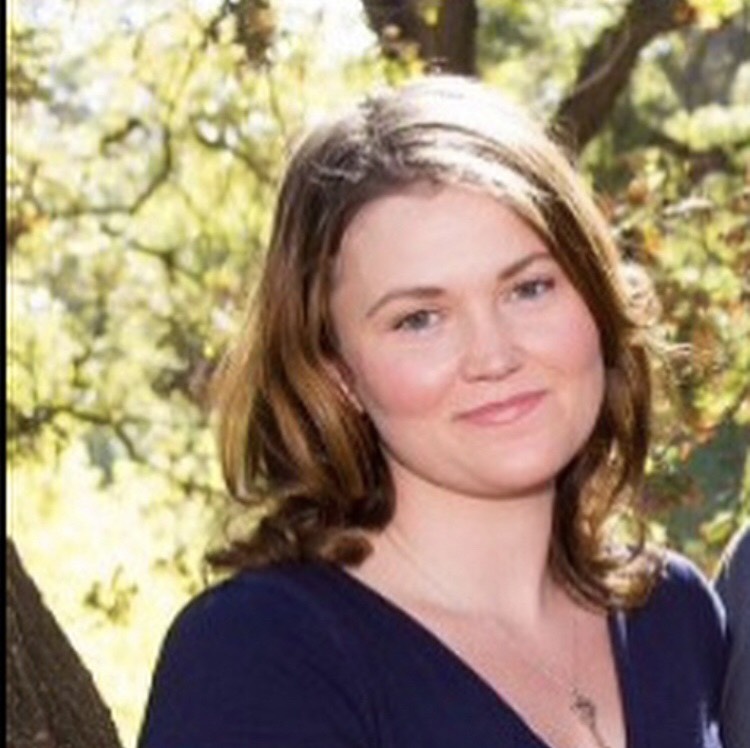 Family: Daughter: Brie, Sons: Isaac and Logan, Dog: Butters, Cat: Peanut
School: Denair Middle School
Subject taught: Seventh- and eighth-grade math
Experience and education: Two years teaching sixth grade. BA from Western Governors University in 2017. Currently pursuing a master's in mathematics education.
What attracted you to Denair? I was raised in a small town, Midland, Texas. I love that Denair is a small town and tight-knit community. It's the kind of place I want to be a part of and raise my children in.
Why most inspires you about teaching? Being allowed to the privilege to shape the minds, ethics and morality of children. Educating a child in math is my first priority. Setting an example for them as an adult is a close second. It's important for children to hear that everyone is valued and equal, but they need to see it in practice, too. The only people who spend more time with children are their parents. Teachers have a priceless influence on children and I want my influence to be of compassion, justice and kindness.
What is a challenge you look forward to tackling this year? I will be teaching my own child for the first time this year. I expect that to be challenging, but ultimately rewarding.
What is your favorite teaching tool or activity? I LOVE real-world application activities. I think that students gain a deeper understanding, especially in math, when they can see how it applies to real life and how they'll use what we're learning about as time goes on.
What do you want your students to remember? I want them to remember to be kind to others. Take the high road every time. It's not always about winning or being right; being kind is just as important.
How can parents support what you do? I think that parents can do the most by being open and honest with their children, in an age-appropriate way, of course. It's easy to tell our kids little white lies about why they should do what we say or why the world is what it is. I challenge parents to take the path least traveled and level with your kids. Explain to them why, how or what for whenever possible. We can't treat them like children for 17 years and 364 days and expect them to be ready for adulthood on their 18th birthday. We need to put in the difficult work now.
What would surprise people about your job? Teachers spend a lot of time teaching children how to resolve problems. Conflicts are inevitable in a setting where people are put together in one room, or school, and come from many backgrounds with many different personalities. Throw puberty in the mix and you get a unique opportunity to shape lives.What do you do for fun? I spend most of my time with my kids. I love and collect video games and video game consoles as well as Nintendo memorabilia. I love to learn so I spend quite a bit of time reading to learn new things.