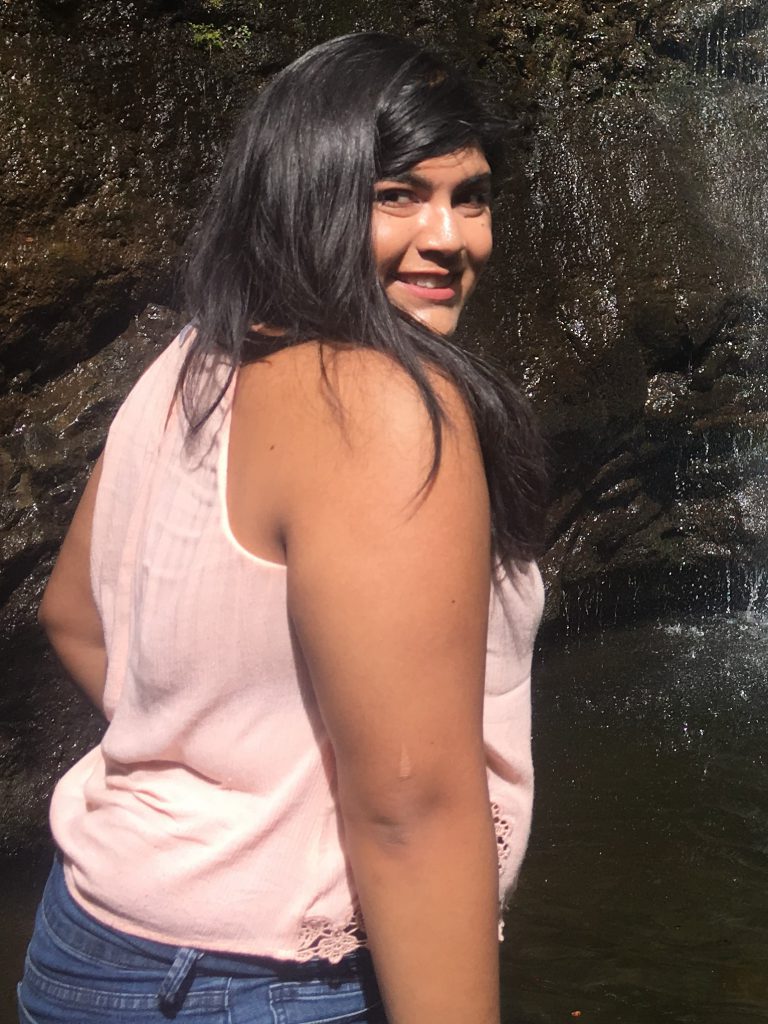 This is one in a series of Q&A's with teachers new to Denair Unified in 2019-20
Family: Parents, two brothers and fiance.
School: Denair Elementary Charter Academy
Subject taught: Spanish
Experience and education: I am a first-year teacher. I received my bachelor's degree and teaching credential from CSU Stanislaus. I have a BA in communication studies and Spanish and a single subject teaching credential in Spanish.
What attracted you to Denair? I have lived in small towns in California my entire life. First Davenport, then Delhi (all places that start with a D). Denair feels a lot like home and I like the idea of teaching in such a close-knit community where everyone is friendly and knows each other.
Why most inspires you about teaching? What inspires me most is watching students grow throughout the school year. I also want to be a role model for my students to show them that they can be successful. Growing up, I struggled in school due to learning English as a second language. Thanks to all the wonderful teachers I had all throughout school, I was still able to succeed. I hope to be an aid to the success of my students in the same manner that my teachers have done for me in the past.
What is a challenge you look forward to tackling this year? A challenge I look forward to tackling this year is a reduction in technology use. I want to make it a personal goal to not use any electronics 30 minutes before bed and the first 30 minutes I'm awake in the morning.
What is your favorite teaching tool or activity? My favorite teaching tools are songs. They are fun and they help students learn whatever concept we are learning. Plus, you can dance and sing along.
What do you want your students to remember? I want my students to remember that I am always available to provide them any support they may need whether it is academic or they just need to talk about their day. I am available to listen and help in any way that I can.
How can parents support what you do? Parents can support what I do by encouraging their students to come to school with a positive mindset and ready to learn. Encouraging students to get enough sleep and have a healthy breakfast can be very helpful.
What would surprise people about your job? People who aren't teachers are surprised when they find out teachers don't go home at the same time students do. What do you do for fun? I like to hike and travel for fun.