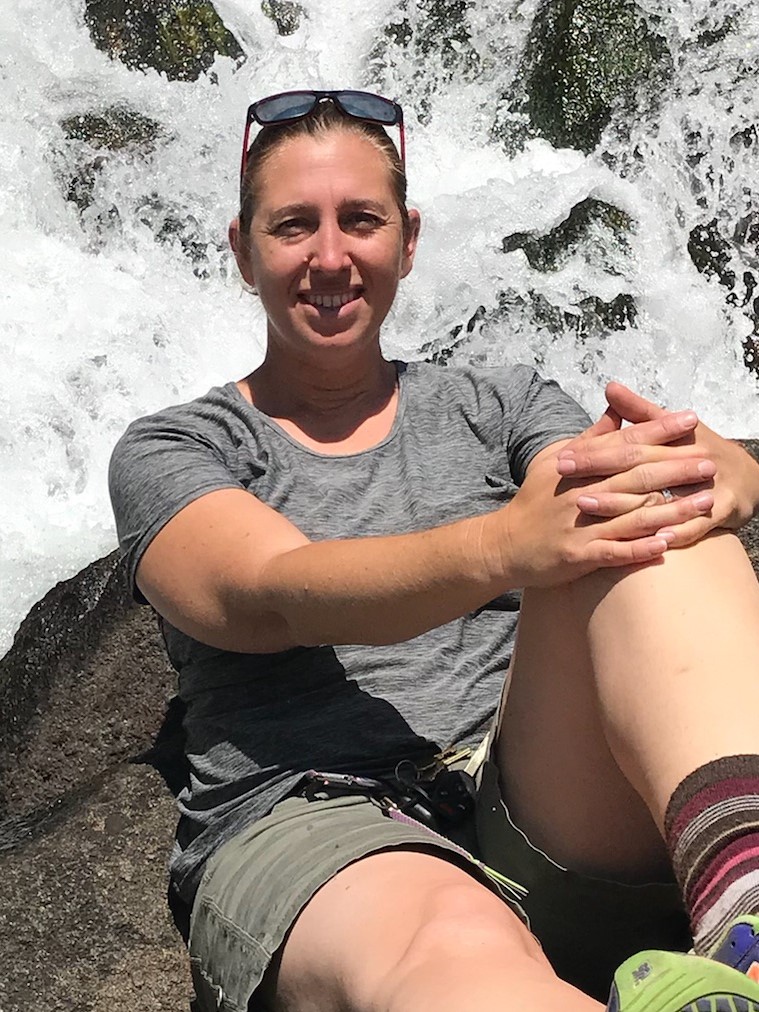 This is one in a series of Q&A's with teachers new to Denair Unified in 2019-20
Family: I am married. My husband and I have two girls in junior high school.
School: Denair Charter Academy
Subject taught: Science
Experience and education: I am a local girl, graduating from Stanislaus State. I have a multiple subject credential with a science supplemental. I have been in education in a variety of capacities for more than 15 years.
What attracted you to Denair? I was attracted to Denair by the opportunity to teach science across grade levels from kindergarten through high school.
What most inspires you about teaching? I am most inspired in education when students give their testimonies of how teachers have impacted their lives, not only in the classroom, but also in steps to success in life.
What is a challenge you look forward to tackling this year? This year the challenge I am looking forward to tackling is making science come alive, in and out of the classroom.
What is your favorite teaching tool or activity? My favorite teaching tools include anything that gets the students hands-on, and maybe a bit messy, during their lesson.
What do you want your students to remember? I want students to remember that learning is a skill they will use throughout their lives, whether that learning is about science, or for a hobby, or a job.
How can parents support what you do? Parents can support me, and any teacher, by taking the time to point to teachable moments during their day with their child. Learning doesn't just happen in the classroom. It happens everywhere.
What would surprise people about your job? I think it surprises people that I engage with students across all grade levels, from kindergarteners to seniors.What do you do for fun? I enjoy being in the outdoors and camping.