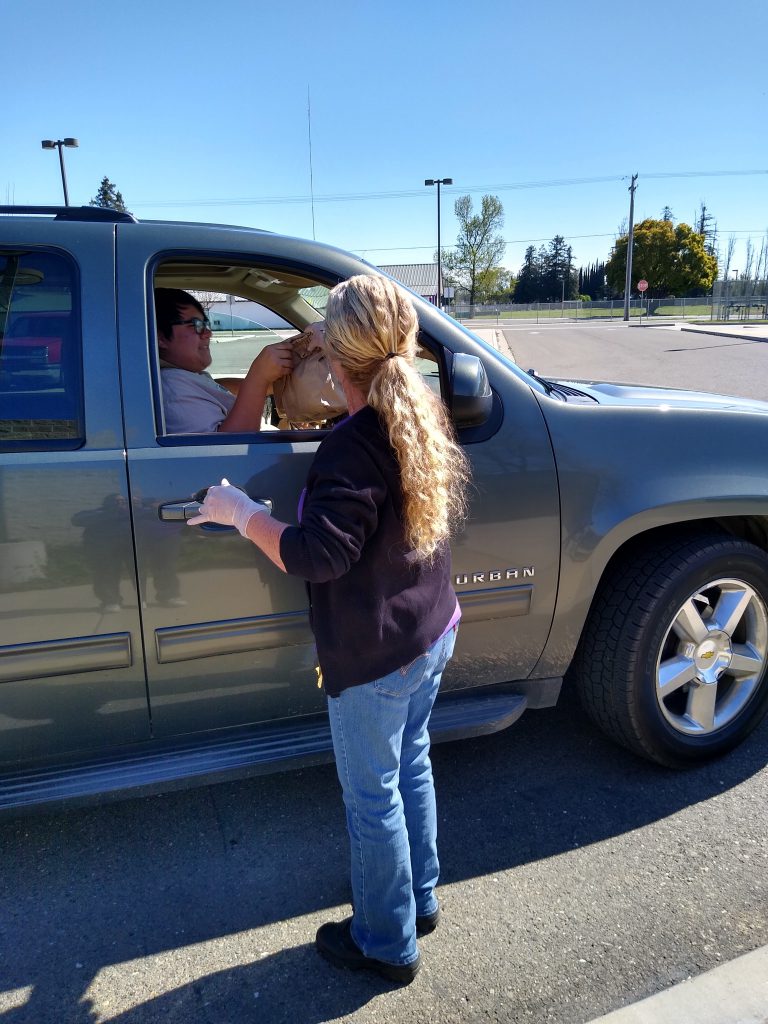 The Denair Unified School District continues to distribute hundreds of free breakfasts and lunches daily to students, but has made some key changes that parents should be aware of.
Beginning April 20 and lasting through May 21, distribution will occur on two days a week – Mondays and Wednesdays from 10:30 a.m. to noon in the Denair Middle School parking lot.
On Mondays, two breakfasts and two lunches will be provided. On Wednesdays, three breakfasts and three lunches will be distributed.
In addition, there are three remote distribution locations, also on Mondays and Wednesdays:
4033 N. Gratton Road from 10:35 to 10:45 a.m.
The apartment complex at 4424 Main St. from 10:50 to 11:10 a.m.
The apartment complex at 3515 Merced Ave. from 11:25 to 11:45 a..m
In all cases, each child 18 or younger who wants a meal must be present to receive one. District officials said they made the change to reduce the burden on food service employees and enhance their safety during the coronavirus pandemic. Rather than working five days a week, they now can prepare the same number of meals in just two days.