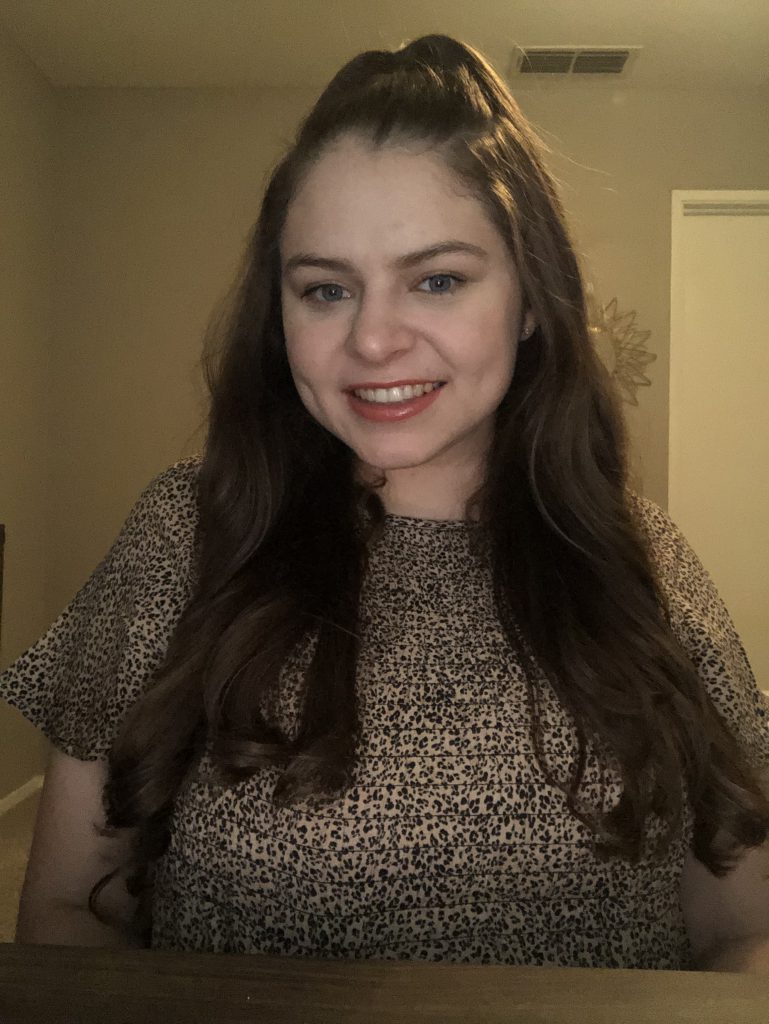 This is one in a series of Q&A's with teachers new to Denair Unified in 2021-22.

School: Denair Middle School
Subject taught: Seventh- and eighth-grade science
Experience and education: BS from UC Santa Barbara; teaching credential from CSU Stanislaus
What is a challenge you look forward to tackling this year? Being new to such a small district can be a little scary, but I am very excited to become a part of this really close community.
What do you want your students to remember? I want my students to remember my passion for science education. I would hope that they know and remember how much I care about their growth as a learner and an individual.
How can parents support what you do? Ask their students how their science class is going. Make sure that they are encouraging them to ask questions and discover the material.
What would surprise people about your job? Many people do not realize how much I truly care about the students that I am teaching.
What do you do for fun? I am a big Disney, Marvel and Harry Potter fan. I love to watch movies or read whenever I have a free moment.