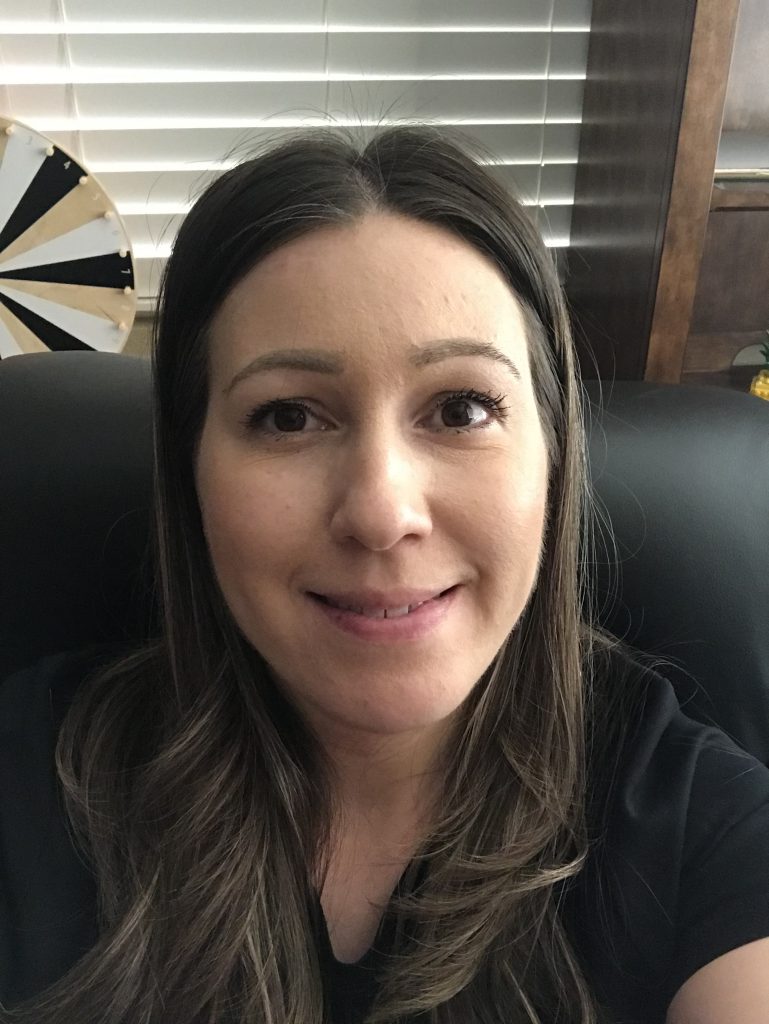 This is one in a series of Q&A's with teachers new to Denair Unified in 2021-22.

Family: Married with two children
School: Denair Elementary Charter Academy
Subject taught: Spanish language lab
Experience and education: Graduate of CSU Stanislaus. Eight years as a substitute teacher.
What attracted you to Denair? The small town and wonderful people attracted me to Denair.
What most inspires you about teaching? What inspires me the most about teaching is knowing that I make a difference in the life of every student.
What is a challenge you look forward to tackling this year? I plan to get better at managing my time.
What is your favorite teaching tool or activity? I enjoy singing songs with my students.
What do you want your students to remember? I want them to remember that I am here to help them learn.
How can parents support what you do? One way parents can support what I do is by encouraging their child to learn new things.
What would surprise people about your job? It can surprise people that I teach more than 500 students a week in the language lab.
What do you do for fun? I like to spend time with my family and go out on adventures.