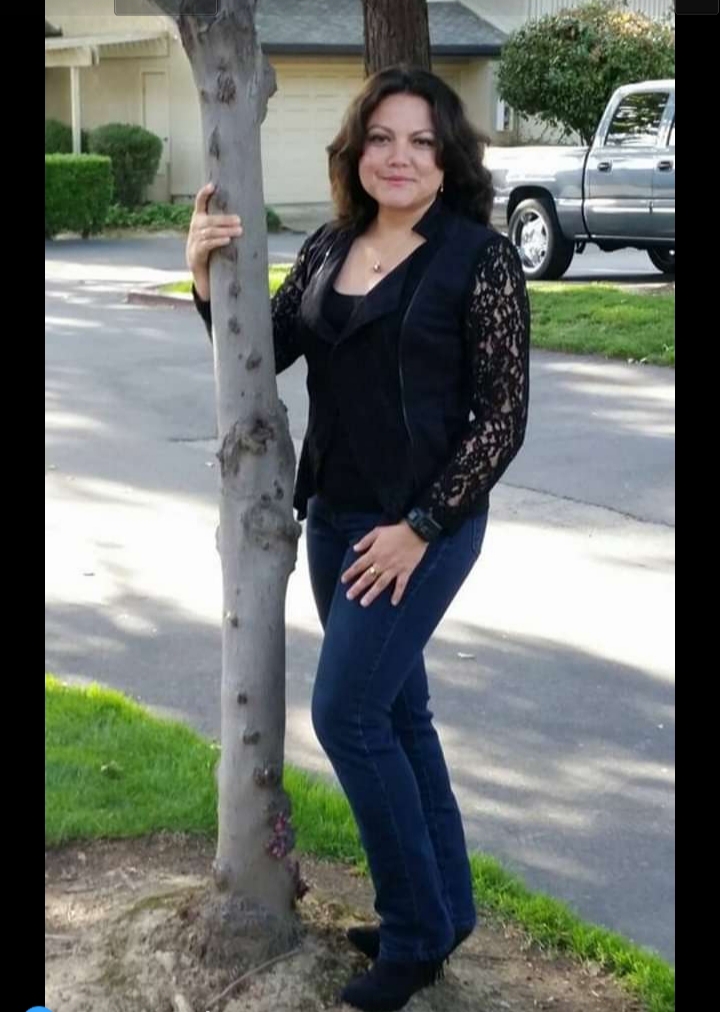 This is one in a series of Q&A's with employees new to Denair Unified in 2021-22.

Family: Husband, Ernesto Javier; daughters ages 12 and 19
Job: Mental health clinician
Experience and education: BA in psychology and a minor in Spanish from UC Merced and a master of social work from CSU Stanislaus. I have 14 years of professional experience providing services to children and their families.

What attracted you to Denair? The amazing opportunity to offer counseling services in a school setting was always very appealing to me. I enjoy working with school-age children, and I saw in Denair the perfect chance for me to not only work with a small community, but also to support Spanish-speaking families.

What most inspires you about your job? Making a difference in the lives of children and their families is my biggest motivation. Assisting others with their challenges and seeing how they can improve the quality of their lives is very gratifying to me.

What is a challenge you look forward to tackling this year? Providing mental health services during the pandemic and after the students were in distance learning for more than a year is already a serious concern. The students are not only dealing with previous mental health issues, but they are now facing even more problems, such as living with the uncertainty and fear of the coronavirus. They worry about their health and the possibility of seeing another school closure if cases continue to rise, and some are grieving loved ones who have passed away. My immediate goal is to help the students learn to accept support from others, use healthy coping skills to deal with their losses and learn to develop positive mindsets.

What is your favorite counseling tool or activity? I think the use of art is a fantastic counseling tool. The students can explore their emotions in ways that they could never have imagined and address unresolved feelings by using self-expression.

What do you want your students to remember? I want them to know that they are not alone and that it is OK to ask for help. I also want them to know that there are multiple resources available for them, and that the school personnel are always willing to listen to their needs.

How can parents support what you do? I want the DUSD parents to support their children at every stage of life, especially when they require counseling services. The potential benefits can help the students to regain well-being and balance in their lives. I want the parents to be open-minded when it comes to therapy services.

What would surprise people about your job? Many people are afraid to seek therapy. Counselors do not judge or leave people feeling worse about themselves. On the contrary, we attempt to help people see their strengths, increase their self-esteem, and regain confidence in their lives.

What do you do for fun? I enjoy the following activities:
Spending time with my family and traveling around the world
Hiking and running
Watching documentaries, real-life movies and Korean dramas
Cooking and eating new foods
Writing, reading and listening to music
Volunteer work