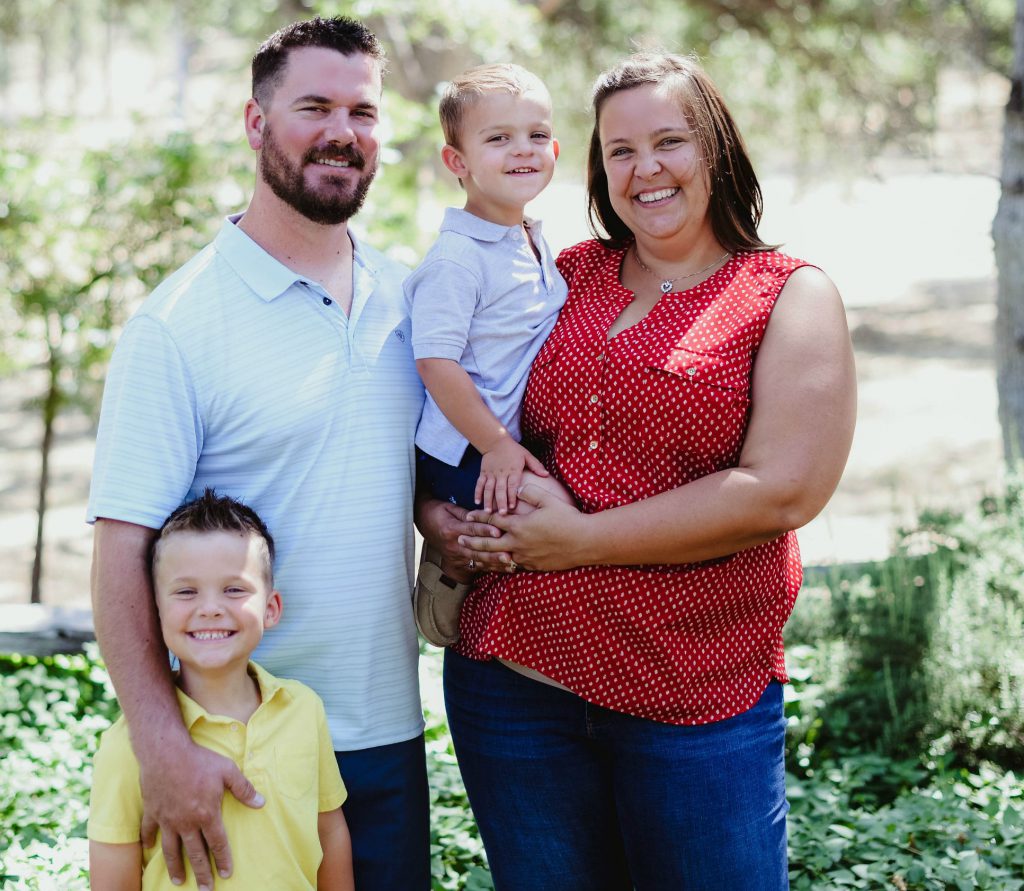 This is one in a series of Q&A's with teachers new to Denair Unified in 2021-22.
Family: Husband, Nathan; sons, Virgil, 6, and Waylon, 4
School: Denair Charter Academy
Subject taught: Sixth- and seventh-grade home school
Experience and education: Fresno Pacific University, worked as a paraprofessional, substitute teacher
What attracted you to Denair? I was looking for a smaller district that focused on teaching students and doesn't try to fit all students into the typical educational options.
What most inspires you about teaching? When I see the excitement students show when they understand the concept we are working on.
What is a challenge you look forward to tackling this year? Helping students socialize.
What is your favorite teaching tool or activity? I really enjoy asking students to make something useful with random items. They then have to explain to the class what they made and how it is useful.
What do you want your students to remember? I would love my students to remember that they do not have to be perfect, that we all make mistakes.
How can parents support what you do? Letting their students figure things out. Asking their students leading questions, but not giving them the answer.
What would surprise people about your job? I have to figure out what I need to teach in one day that will help my students and their parents get the assignments done at home.
What do you do for fun? I like to play with my kids, read books and swim.