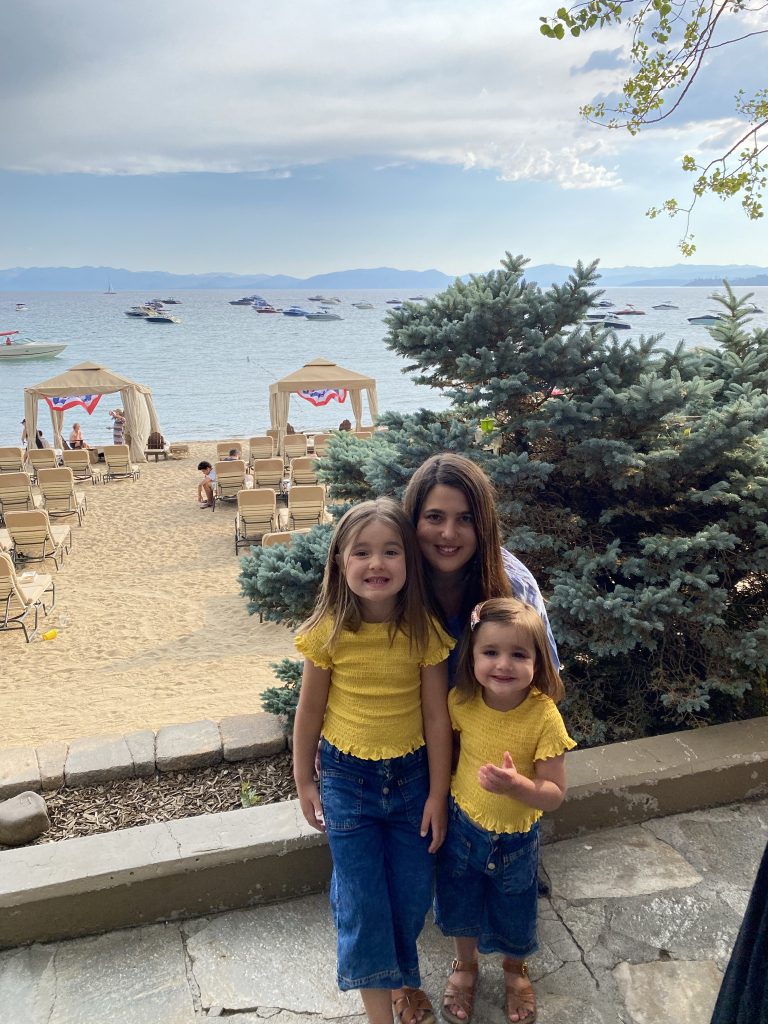 This is one in a series of Q&A's with teachers new to Denair Unified in 2021-22.

Family: Husband, Craig; daughters, Addison and Emerson
School: Denair Charter Academy
Subject taught: All
Experience and education: New to DCA, but this is my 10th year teaching. Graduated from Hilmar High School, UC Davis and UC Davis School of Education.
What attracted you to Denair? The small-town community.
What most inspires you about teaching? Making a positive impact.
What is a challenge you look forward to tackling this year? Learning the DCA way.
What do you want your students to remember? That they are important
How can parents support what you do? By valuing their child's education.
What would surprise people about your job? That students are receiving individualized instruction.
What do you do for fun? Spend time with my family, get outdoors as much as possible and read.