Denair's Timothy Hernandez scored early in the second half and the Coyotes' suffocating defense did the rest in a 1-0 victory over Ben Holt College Prep Academy of Stockton on Thursday night in the first round of the Sac-Joaquin Section Division VI boys soccer playoffs.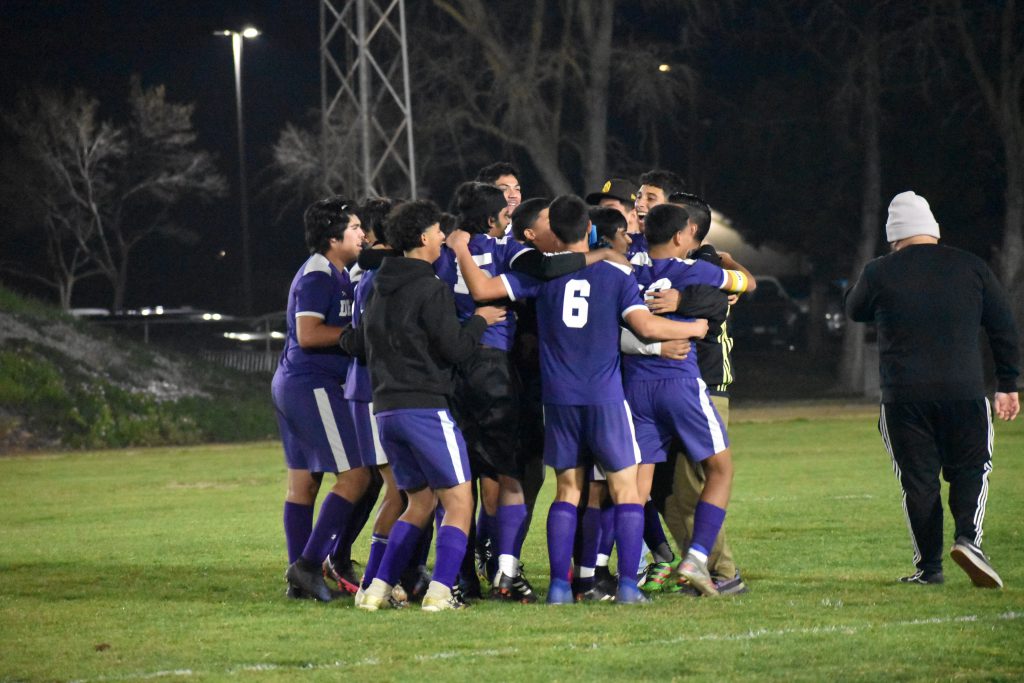 Top-seeded Denair (14-1-5) will host Summerville on Tuesday at 6 p.m. at Jack Lytton Stadium. The fourth-seeded Bears (6-4-3) defeated Millennium 3-2 on Thursday.

The other semifinal has No. 6 Gustine (10-6-4) traveling to No. 2 Esparto (12-3-5). Gustine knocked off Humphreys Able Charter 4-1 in the first round while Esparto shut out Woodland Christian 7-0.

The Division VI championship will be played Feb. 19 at 2 p.m. at Cosumnes River College in Sacramento.

Denair's defense – which allowed only 11 goals the entire season – posted its ninth shutout this year against Ben Holt (10-5-3). The Southern League champion Coyotes were so dominant that the Bobcats managed just three shots in the game and Denair goalie Sergio Torres only had to make one save.

"Our defense was just rock solid. It was phenomenal," said Denair coach Miguel Hernandez.

Though the Coyotes dominated the ball and controlled the pace of the game, Hernandez said he could tell his players were tight in the first half.

"I kind of sensed nerves," he said. "I think it was having that pressure of being the No. 1 seed. It was a lot of weight on their shoulders."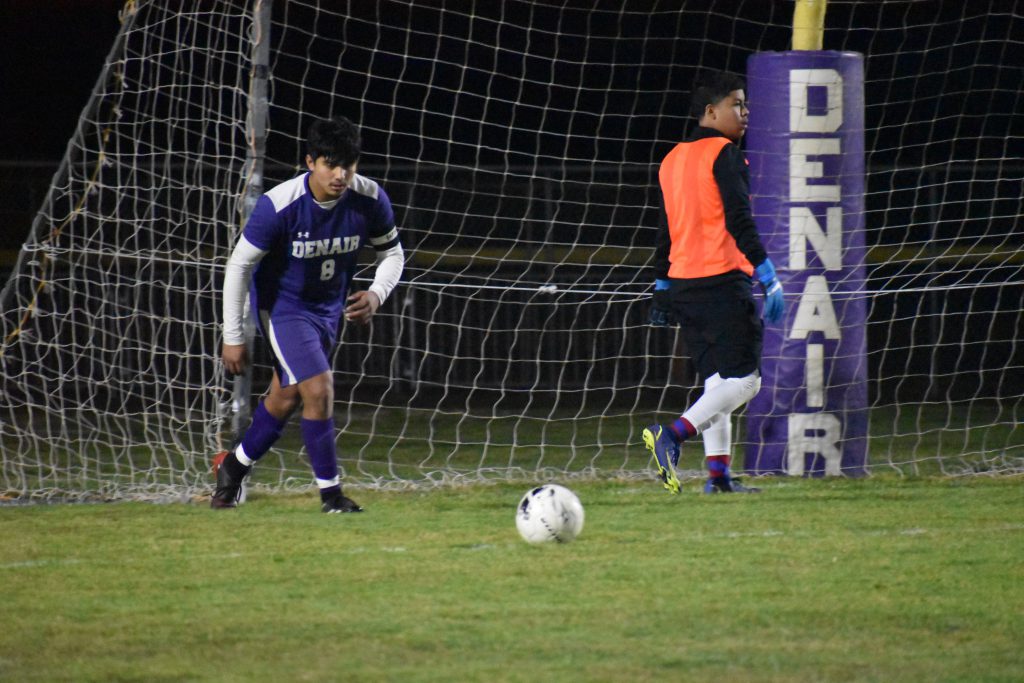 At halftime, Hernandez told his players it was all right to have butterflies and reminded them that it was their defense, in particular, that had been the key to their success. He told them to continue to be aggressive and not to get frustrated.

That advice paid off about 5 minutes into the second half when Timothy Hernandez (no relation to the coach) found the net off a rebound after Ben Holt's goalie had stopped a Denair shot. That score energized the Coyotes and refocused their defense.

Miguel Hernandez credited Angel Sanchez, Emmanuel Renteria, John Hernandez (no relation) and Eddie Corral for spearheading Denair's defense, even as Ben Holt moved more players to the offensive end trying to tie the score.

"Nothing got through them," Miguel Hernandez praised.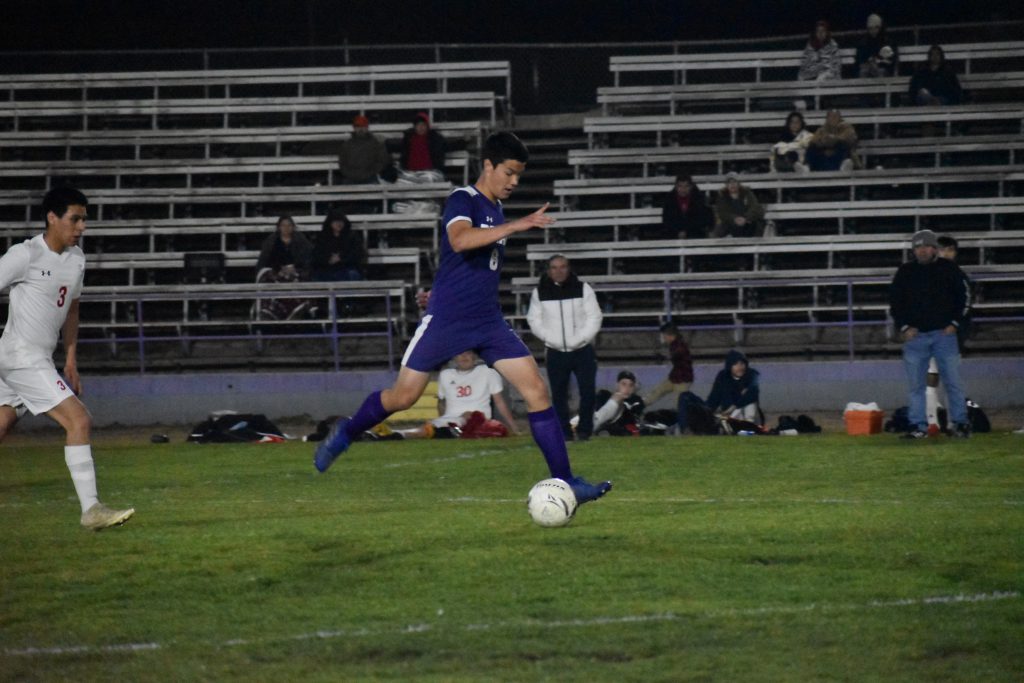 Next up for the Coyotes is Summerville, which finished second in the Mother Lode League. Hernandez said he will watch whatever video he can find before Tuesday's game in an effort to prepare his players. The two schools only have one opponent in common – Millennium – which they both defeated.