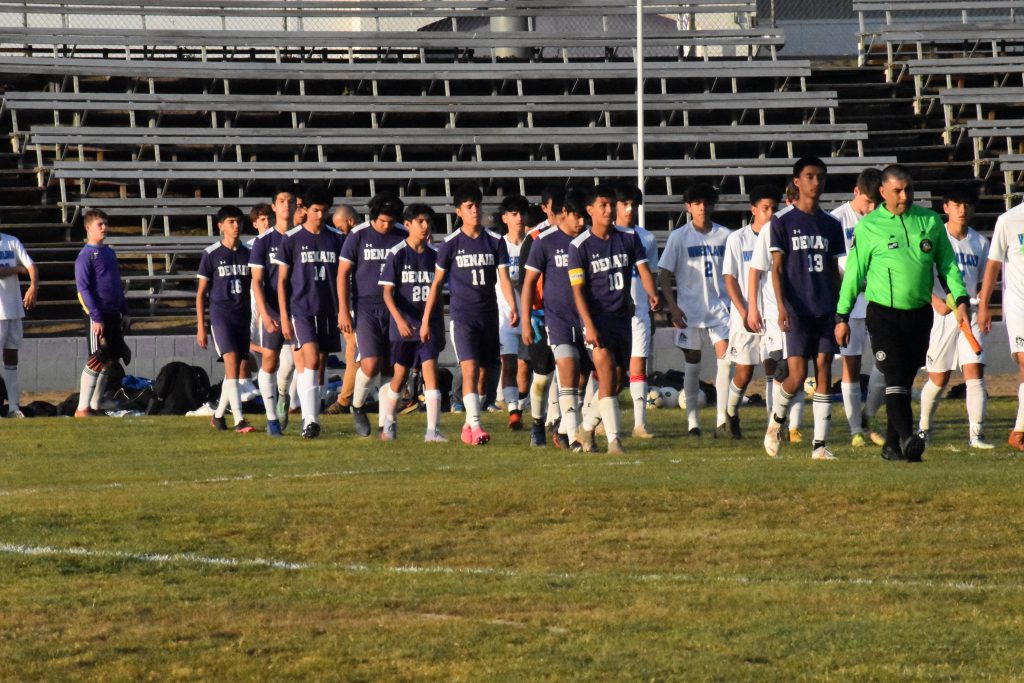 Denair's magical soccer season ended Tuesday night with a 1-0 loss to Wheatland in the NorCal Division V playoffs. That result, however, doesn't diminish what the Coyotes accomplished this year.

A Southern League co-championship with Delhi
The school's first-ever Sac-Joaquin Section Division VI title
An overall record of 16-2-5, best in school history
"I told our players to leave the field with our heads held high," said Denair coach Miguel Hernandez. No Denair team has ever done what this group has done. I told them they should be proud."

The Coyotes were seeded fourth in the eight-team NorCal bracket, earning them the right to host No. 5 Wheatland (15-3-3), which is in Yuba County north of Sacramento. The Pirates finished second in the Butte View League during the regular season and also in the Northern Section playoffs.

In the first half Tuesday at Jack Lytton Stadium, both defenses put the clamps on the opposing offense. Denair got off four shots, but none of them found the net. Still, Hernandez was satisfied with how the Coyotes were playing.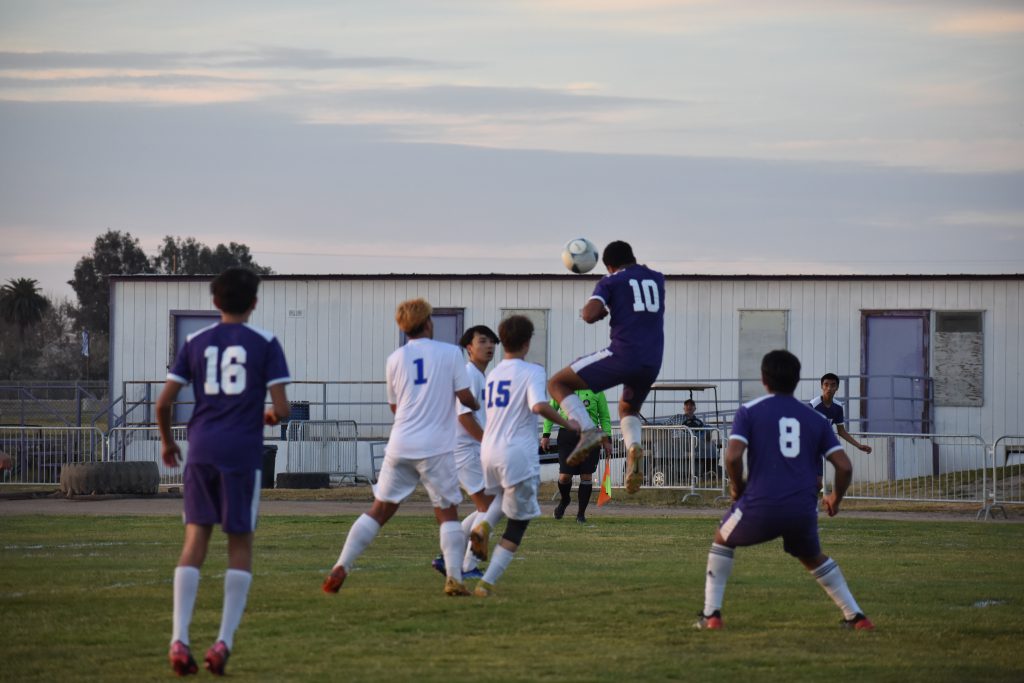 "A halftime, I told them that we were a team all season that didn't need the ball," Hernandez said. "Our system is counterattacking. I told them that possession and passing doesn't win games, as long as we score. We only needed one good look, but it never came."

Wheatland snapped the scoreless tie with about 10 minutes left in regulation on an outstanding individual effort by its best player.

"He juked three or four of our guys and kicked a long-distance shot that was unstoppable," Hernandez said. "It was a rocket up high in the right corner."

Suddenly needing a goal to keep its season alive with time running out, Denair pressed the attack and moved more players forward to help on offense. Wheatland's defense was stout, however, and the Coyotes could only get off a couple of long shots that were easily swept aside.

The disappointment doesn't diminish an outstanding season for Denair, which is a young team that will return many of its key players next year. Their collective experience and deep playoff run this season will no doubt be a benefit to whoever replaces Hernandez, a walk-on coach who already had announced he would step down after three seasons to concentrate on coaching his daughter's youth team in Merced County.

"Our Cinderella story ended last night," he said Wednesday morning, "but I told our team they should be very, very proud of all they accomplished this year. Winning league, winning playoff games and then the Section, hosting a NorCal game. No team had ever done that before."

Wheatland advances to the NorCal semifinals on Thursday against top-seeded Leadership (18-1-1) of Hayward. The other semifinal matches No. 3 Live Oak (16-3-3) against No. 7 King City (11-6-1), which shut out Denair's Southern League rival Delhi 3-0 on Tuesday. The championship game will be played Saturday.