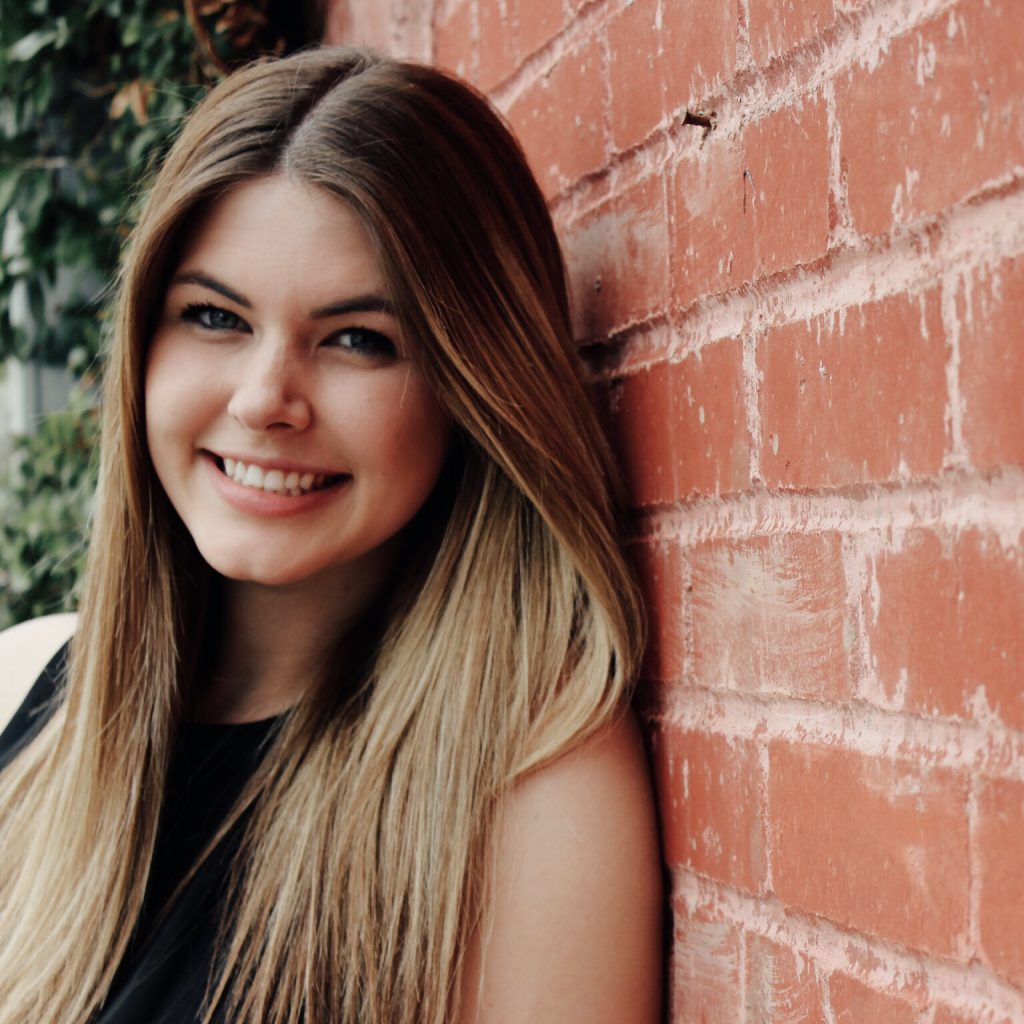 This is one in a series of Q&A's with employees new to Denair Unified in 2022-23.
Family: Just myself and my chihuahua, Bowie!
School: Denair Middle School
Subject taught: Seventh- and eighth-grade history and yearbook
Experience and education: This is my second year teaching history. Previously, I taught eighth-grade history at a middle school in Fresno. Before teaching, I earned my bachelor's degree in recreation administration from Fresno State. I worked in corporate event coordination prior to starting my career in education. I earned my teaching credential in social science and my master's in education from National University.
What attracted you to Denair? I had heard nothing but wonderful things about the community and school district, which is what attracted me to the district.
What most inspires you about teaching? The students! I think I have learned more from the students I've taught/coached than they have learned from me. So many of my previous students have faced challenges I could not imagine going through, yet they came to my class every day with a smile and a positive mindset. It's inspiring to me and encourages me to do my best to provide them a space where they can feel comfortable and safe.
What is a challenge you look forward to tackling this year? I previously taught only eighth-grade history, so adding seventh-grade history and yearbook to my plate is an exciting challenge I look forward to.
What is your favorite teaching tool or activity? I use Blooket as a review game prior to chapter tests and students love it. It gives them a chance to be competitive and engage with other students, while preparing for upcoming assessments.
What do you want your students to remember? I want them to remember the positive and inclusive culture we created in my classroom. I want them to leave knowing that they are capable of anything they set their mind to and that I will always believe in them! Hopefully, they remember a little bit of the material I taught them, too!
How can parents support what you do? Parents can support what I do by encouraging their students to follow class and school rules, show respect to other students and staff members, complete their assignments on time and encourage them to always do their best. Establishing a line of communication between parent/teacher is also very beneficial to all.