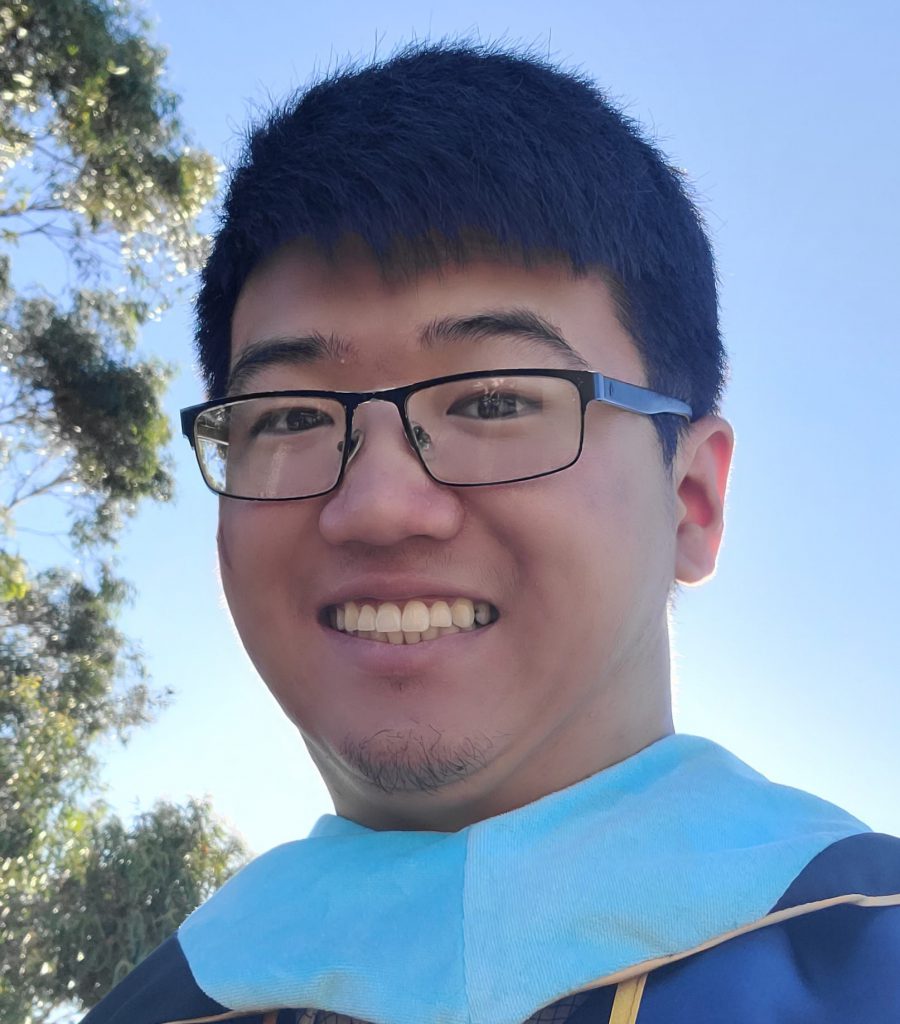 This is one in a series of Q&A's with teachers new to Denair Unified in 2022-23.
School: Denair High School
Subject taught: Math
Experience and education: This is my first year as a teacher.
What attracted you to Denair? I grew up in the Central Valley and I want to give back to the amazing
community that I grew up in.
What most inspires you about teaching? I love when students get that "Ah-ha!" moment when they're
able to connect the ideas together and understand the concept.
What is a challenge you look forward to tackling this year? I am not good at memorizing names, but I
am looking forward to meeting all of my students this year and getting to know them.
What is your favorite teaching tool or activity? My favorite teaching tool is Desmos. It is convenient and
really easy to use in the math classroom.
What do you want your students to remember? I would want my students to remember how to use
mathematics in their life outside of academia.
How can parents support what you do? Parents can support me by supporting their students.
What would surprise people about your job? The amount of time spent lesson planning would surprise
people.
What do you do for fun? I love to play puzzle games. Any games that require thinking or logic are
awesome.