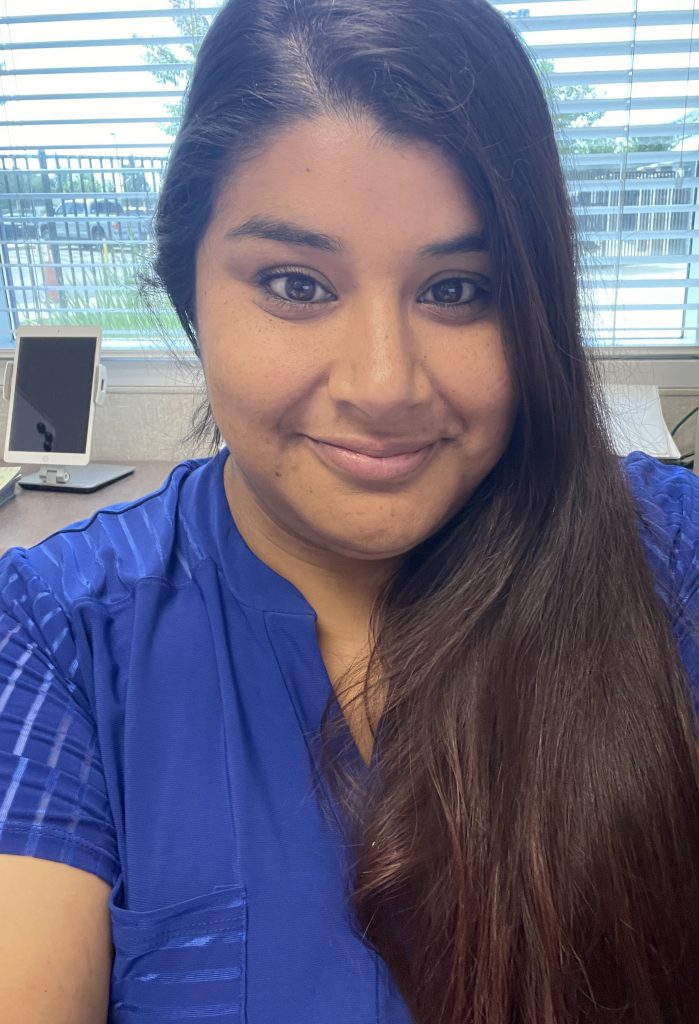 This is one in a series of Q&A's with employees new to Denair Unified in 2022-23.
Family: Lots of fur babies!
School: Denair Middle School
Subject taught: School counselor
Experience and education: I have worked in schools for the last 19 years in various positions throughout the different sites and district offices. I have a bachelor's degree in psychology, a master's in curriculum and instruction, and received my master's in school counseling in 2020 along with my Pupil Personnel Services Credential.
What attracted you to Denair? I also came from a small town with a close-knit community. I know the difference it makes to have people that you know and trust be there for you and support you. I love the fact that I can connect and get to know the students and their families. I feel that it can help make the most impact when those connections are there.
What most inspires you about counseling? I like the fact that I can help students realize what they are doing right and how they can improve on their weaknesses. Communication and understanding is key to knowing how to accomplish their goals. Many times, the fact that a student does not perform well in school may be because they are not aware of the impact it has on their future.
What is a challenge you look forward to tackling this year? I look forward to building connections with the students, staff and the community. Being new also brings the exciting challenge of learning all the ins and outs of daily life in this school, as every school is very different and has a different school community.
What is your favorite counseling tool or activity? In my opinion, the most important and effective tool when it comes to working with students is gaining their trust and showing them that you care. Once the connection is established, students will know that what we are doing is for their good.
What do you want your students to remember? I want students to remember that they are important, cared about and that they can accomplish what they set out to do. Letting them know that as long as they are doing their best, they can get far.
How can parents support what you do? Communication. Talking to the school and communicating big events in the child's life will allow the school to be proactive and supportive. Additionally, talking to their students about school and seeing how they are feeling. If there is any frustration with a subject or situation, talking to the student can let us know how to help them most effectively.
What would surprise people about your job? How different it is every day!
What do you do for fun? I love to craft. I am currently very interested in cross stitch and crocheting. I have made soap, painted and drawn in the past as well. It all depends on what will satisfy that creative outlet.