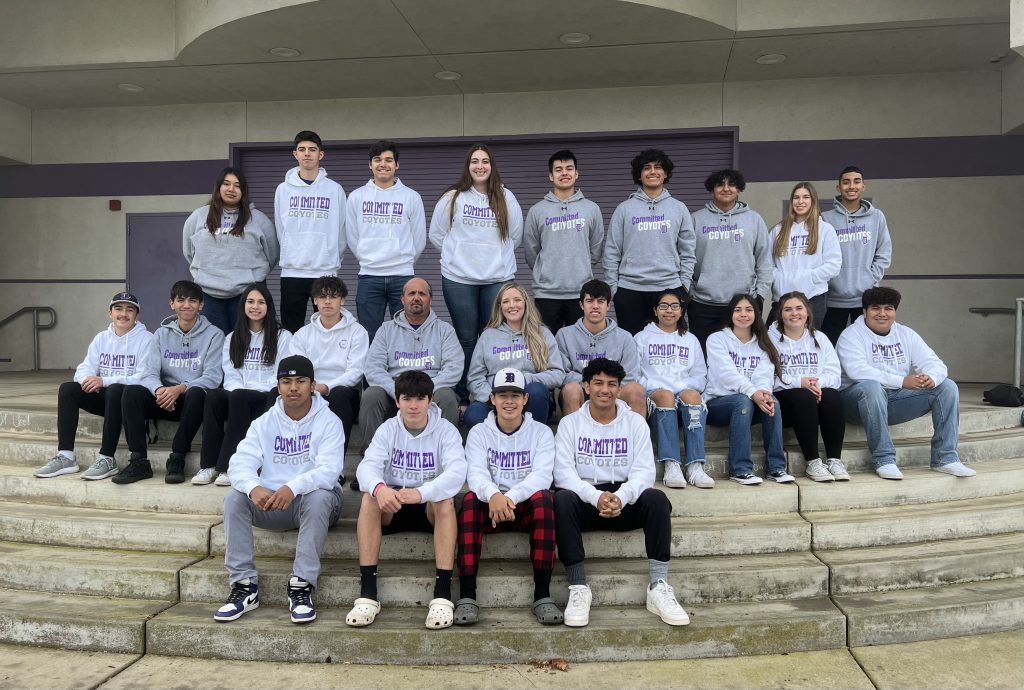 Denair High School will host an orientation session tonight for all eighth-graders who will be freshmen in the next school year. The students as well as their parents are strongly encouraged to attend the meeting, which will be held from 5:30 to 7:30 p.m. in the Denair High band room.
School officials will explain the various academic and vocational programs and electives that are offered at Denair High. They will go over graduation requirements for the Class of 2027 as well as what is needed to prepare students to apply for four-year state colleges and universities.
Booths representing Denair High sports teams as well as the many clubs and other organizations on campus will be set up and staffed by people with information.
Incoming freshmen – with their parents' input and guidance – also will be able to start the process of signing up for their classes in the next school year.
There also will be representatives from various family resources agencies who can offer advice and referrals to health care and other providers.
Dinner will be served to students and their parents. The Coyote Cup of Kindness cart – operated by the special education students at DHS – will be serving drinks.
"Orientation provides an opportunity for students and families to meet our amazing staff and learn about the courses, CTE and A-G pathways and programs/clubs offered at DHS," said interim Principal Breanne Aguiar.
If students and families cannot make tonight's event, they can contact the DHS office at (209) 632-9911 to set up an orientation to learn about what is offered and tour the campus.