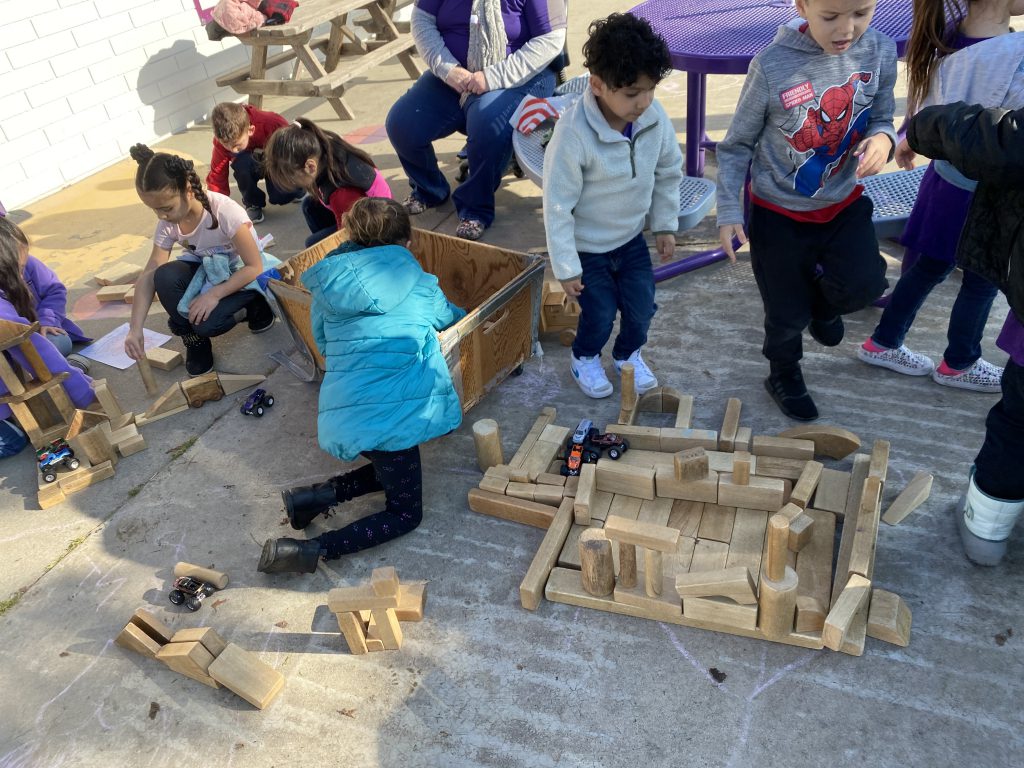 The application period has begun for parents who would like to enroll their children into kindergarten and transitional kindergarten for the next school year at Denair Elementary Charter Academy.
Interested parents can pick up a registration packet for the 2023-24 school year at the DECA office at 3773 Madera Ave. between 7:30 a.m. and 4:30 p.m. Monday through Friday. Families do not need to live in Denair to enroll their children at DECA.
Transitional kindergarten/kindergarten registration day is on Friday, Feb. 10 from 1 to 4:30 p.m. in Room 39 on the DECA campus. Parents must fully complete the registration packet and return it with the proper documentation on that day.
Here is the key information:
Completed registration packets must include a copy of the child's birth certificate, updated immunization records and proof of residency (such as a utility bill).
Parents registering children for the dual language immersion program also must attend an orientation meeting on the DECA campus, then complete a form denoting their understanding of and commitment to the program. The meeting dates and times are Feb. 6 at 9 a.m., March 7 at 2 p.m., April 19 at 5 p.m., May 11 at 3:30 p.m. and June 2 at 11 a.m.
Over the next few years, the state of California is expanding transitional kindergarten to a universal program for all 4-year-olds. For the 2023-24 school year, students whose fifth birthday occurs between Sept. 2 and April 2 are eligible to enroll in transitional kindergarten.
Students whose fifth birthday occurs by Sept. 1 are eligible to enroll in kindergarten.
Parents with questions are encouraged to call the DECA office at (209) 632-8887.
DECA features traditional as well as dual language immersion instructional tracks for kindergarten through fifth grade, plus a traditional transitional kindergarten program.
At DECA, students are exposed early on to the importance of attending college. There is a wide range of fun and important electives and after school activities, and an emphasis is placed on being safe, responsible, respectful and kind.
All this occurs on a pretty and well-maintained campus under the direction of an experienced staff who are passionate about educating students.
The dual immersion program will be heading into its 9th year next fall. The first group of students are going into 8th grade at Denair Middle School, where dual language immersion continues.
Immersion means just that. In kindergarten, 90% of the instruction is in Spanish, in first grade it drops to 80%, then 70% in second grade, 60% in third grade, and 50% in fourth and fifth grades.
Dual immersion teachers in kindergarten through second grade only speak Spanish in front of their students. English instruction takes place with other teachers.
It's not just dual language immersion students who learn a second language. Students on the traditional track also receive Spanish instruction one to three times a week in the language lab.
In addition, DECA provides a variety of fun and challenging Academic Adventure electives, such as:
Drama/Performing Arts
Technology
Engineering design
Health and nutrition
Art
Horticulture
Music
Science