This is one in a series of Q&A's with employees new to Denair Unified in 2023-24.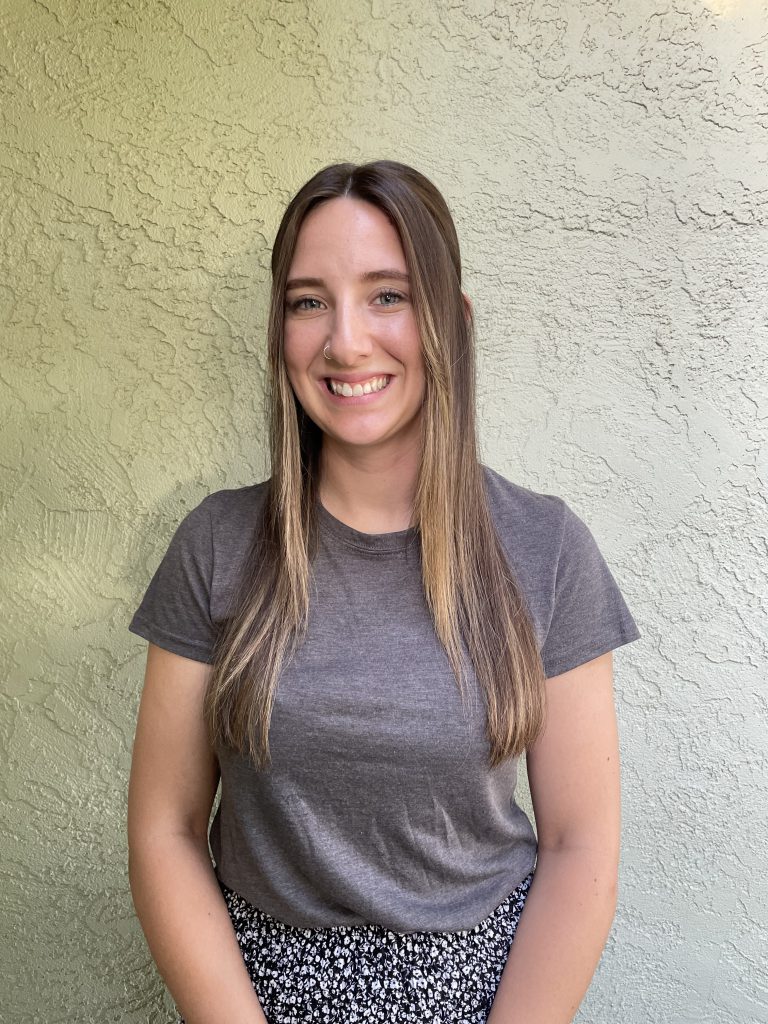 Family: I have an older brother and older sister
School: Denair High School
Subject taught: Science
Experience and education: This is my first year of teaching. I earned my degree in animal science. While I was in school, I worked in a veterinary clinic to expand my knowledge in both the science and veterinary fields.
What attracted you to Denair? I had a couple friends in high school who transferred to Denair and always said how great their experience was.
What most inspires you about teaching? What most inspires me about teaching is when I see a student's "light bulb" go off once they understand a topic.
What is a challenge you look forward to tackling this year? I look forward to taking on my first year of teaching and tackling all the ups and downs that come with it.
What is your favorite teaching tool or activity? I am not sure what my favorite teaching tool or activity will be exactly, but I hope Kahoot is somewhere at the top of the list, because that helped me a lot while in school.
What do you want your students to remember? I want my students to always remember, it is OK to not understand a topic right away. It might take days or weeks, but eventually it will click and everyone clicks at different times. So, they should not compare themselves to anyone else.
How can parents support what you do? Parents can support me by keeping an open line of communication with me. If they have questions, I do not want them to hesitate to ask. I will do my best to ensure that all students have a good year learning a difficult subject.
What would surprise people about your job? I think people would be surprised to know that I used to really dislike the subject that I am teaching, because it was difficult for me to understand. Eventually, I took a different approach and thought to myself it is a difficult subject, but I am passing it and if I can pass this class I can pass the next and so on. 
What do you do for fun? I coach youth cheer for fun in my spare time.