This is one in a series of Q&A's with employees new to Denair Unified in 2023-24.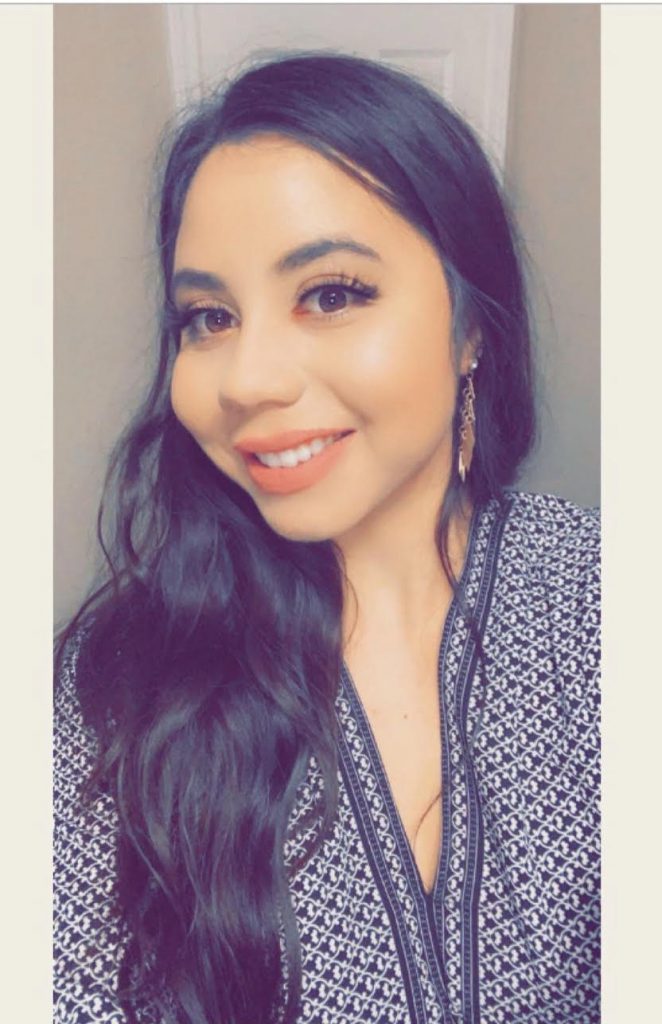 Family: Three brothers (I am the only girl).
School: DECA
Subject taught: Kindergarten Dual Language Immersion
Experience and education: Graduated From Stanislaus State.
What attracted you to Denair? The culture and small community of Denair. Working here feels like you are working with your family. It is one big support system.
What most inspires you about teaching? Seeing the children grow in all aspects. Being in kinder, you get to see it all. Students come in with little to no skills; at the end of the school year, they are expert mathematicians, readers, scientists, historians, thinkers and much more!
What is a challenge you look forward to tackling this year? The challenge I look forward to tackling this year is having all my students speaking fluent Spanish by the end of the year.
What is your favorite teaching tool or activity? My favorite is my behavior clip chart, which tracks children's behavior by moving each child's name up or down the chart throughout the day.
What do you want your students to remember? I want my students to remember that it is OK to struggle at first, but with hard work and dedication, they will exceed.
How can parents support what you do? Being part of the Dual Language Immersion program, parental support is greatly appreciated and helps translate to their child any reinforcement that is needed. Working as a team, parents and teachers need to collaborate to ensure their child is better equipped for academic success.
What would surprise people about your job? You know you belong at your job when it warms your heart to arrive at your job and see so many different smiles that can lighten your day. 
What do you do for fun? For fun, I like traveling and going to the beach.