This is one in a series of Q&A's with employees new to Denair Unified in 2023-24.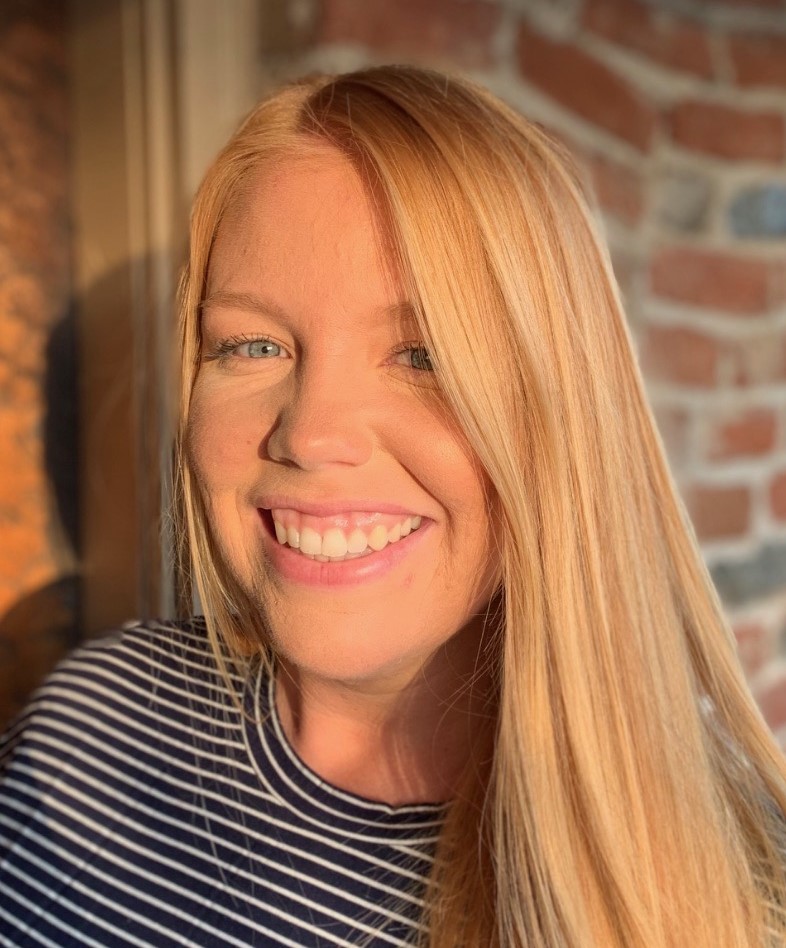 Family: I come from a family of three, and have two dogs
School: District office
Subject taught: Speech language pathology
Experience and education: I have a bachelor's degree from San Diego State University and am currently enrolled in a master's program at West Coast University.
What attracted you to Denair? Initially, coming from a small town myself is what attracted me to Denair; however, the amazing team and students I work with has kept me here!
What most inspires you about teaching? Watching little minds grow, create, and build on their strengths/challenges.
What is a challenge you look forward to tackling this year? Taking on my new role as a SLP and
challenging myself.
What is your favorite teaching tool or activity? Play-based therapy, as it builds on a variety of different communication skills as a whole.
What do you want your students to remember? That they can do anything they set their minds to and that nothing is ever too hard!
How can parents support what you do? Keeping in contact with me to build and provide the best services possible.
What would surprise people about your job? The paperwork.
What do you do for fun? I enjoy hiking, camping and spending time with loved ones.