This is one in a series of Q&A's with employees new to Denair Unified in 2023-24.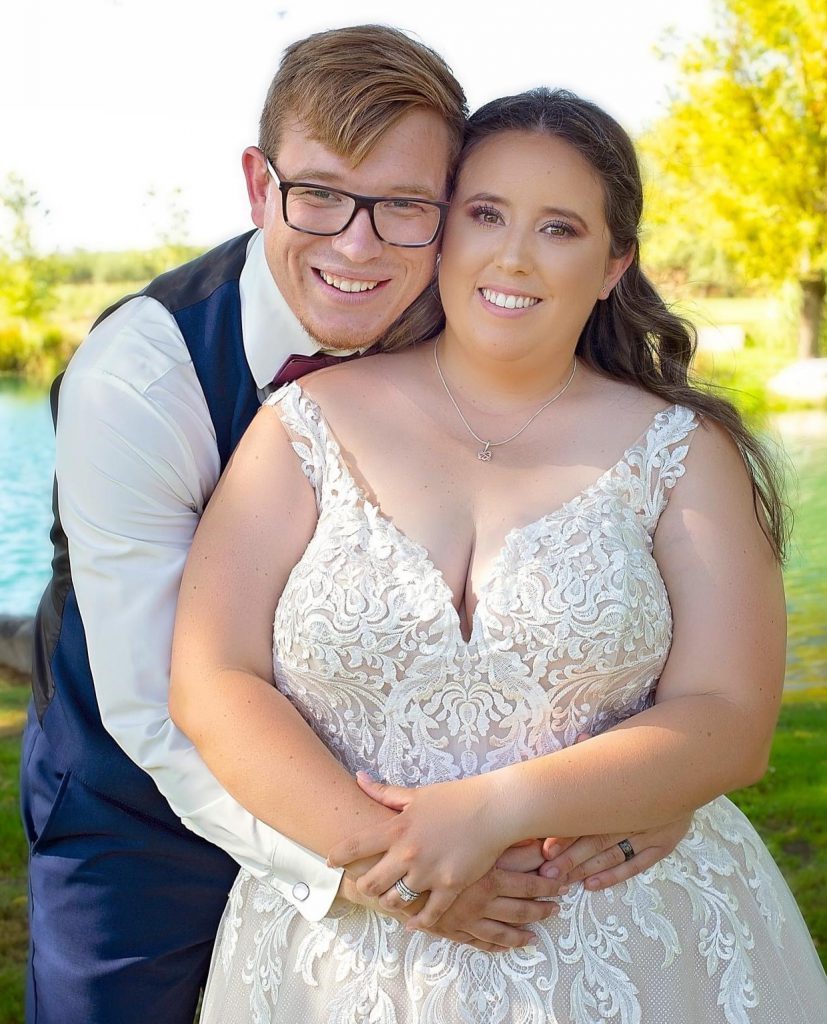 Family: Wife, Nicole
School: Denair Elementary Charter Academy
Subject taught: Second grade
Experience and education: Third-year teacher BA in sociology.
What attracted you to Denair? I was attracted to Denair because I went to school here K-12 and I worked here as a special education para while I was attending college.
What most inspires you about teaching? Being able to be a positive male role model for the students who need it in my hometown.
What is a challenge you look forward to tackling this year? Learning to work with my second-grade class should pose an interesting challenge since I have worked with sixth-graders the last two years.
What is your favorite teaching tool or activity? My favorite activity is participating in brain breaks with my students. It completely brings the energy back into the lesson when needed!
What do you want your students to remember? To always be kind to other students because you never know what their story is.
How can parents support what you do? Being open for communication and ready to support their students by helping me learn about what drives their child to succeed.
What would surprise people about your job? Teachers are just as much students as they are teachers. The profession is constantly evolving and adapting to create greater success for students. It feels like the most rewarding career in the world because of this. 
What do you do for fun?  I enjoy exercising and playing video games with my friends online.