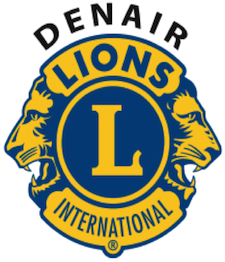 Submitted by Denair Lions Club
Denair Lions Community Pancake Breakfast is being held on Sunday, November 2nd, 7 am – noon, at the Denair Community Center, 3850 N. Gratton Road, Denair. They will be offering delicious pancakes, eggs and ham, with a choice of coffee, juice or milk.  Donations gladly accepted at the door.
This year's event is being held in memory of Lion Bill Smith and a portion of the proceeds will benefit the Denair Unified School District baseball facilities. A flyer for the event can be downloaded here.