This is one in a series of Q&A's with teachers new to Denair Unified in 2019-20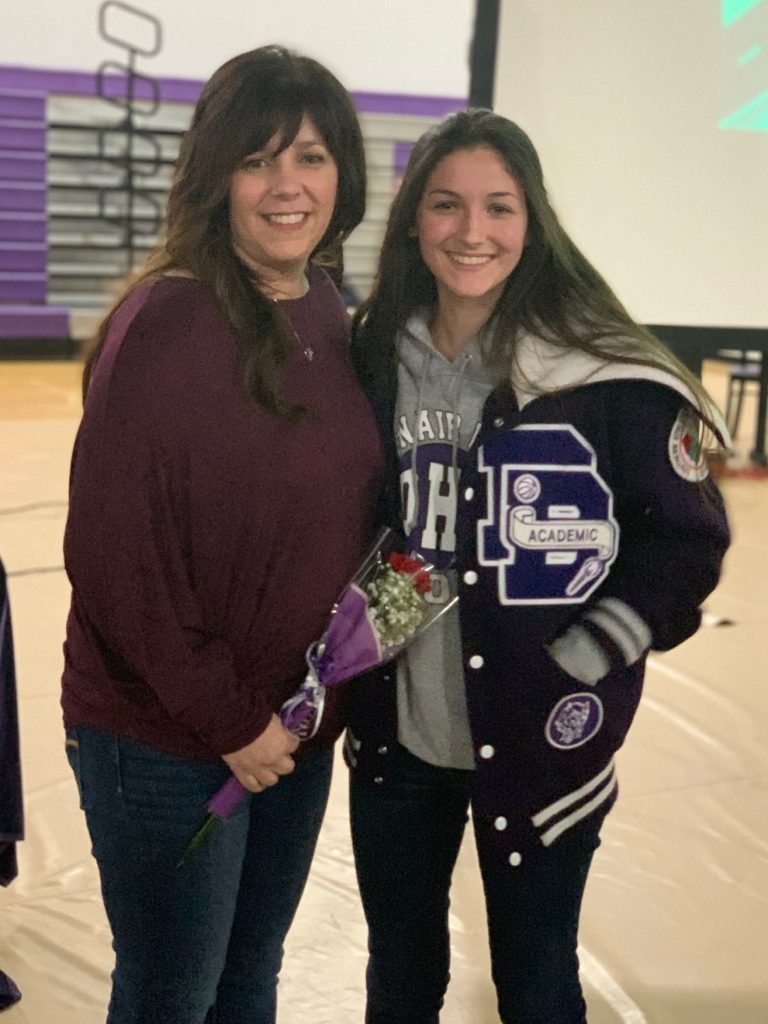 Family: Husband, Lee and children, Lucas, Logan and Rachel
School: Denair Elementary Charter Academy
Subject taught: Transitional kindergarten
Experience and education: BA from CSU Stanislaus, 13 years teaching preschool at Denair State Preschool. Currently completing preservice and then IMPACT program at TCSJ (Teachers College of San Joaquin).
What attracted you to Denair? DECA incorporates many wonderful programs such as PBIS, Academic Adventures and the Character Bound program along with college awareness as part of the learning culture. I love the small-town feel, my amazing co-workers and the families that make up our school community. I am also an alumni (DHS class of 1992), member of the community and our three children all graduated from Denair.
Why most inspires you about teaching? I absolutely love my students; they inspire me every day. Observing children utilize their critical thinking skills, collaborating, communicating and being creative while engaging in hands-on activities is inspiring. Seeing how they grow and learn through the year always amazes me.
What is a challenge you look forward to tackling this year? Going from a part-day program to a full-day will be something new for me this year as well as new curriculum.
What is your favorite teaching tool or activity? Integrating STEAM (science, technology, engineering, art and math) activities during free choice is a great way for students to use their critical thinking skills and creativity. When used in small groups, students then practice collaborating with others and building communication skills.
What do you want your students to remember? I want students to remember that their TK class was a safe, welcoming and engaging space to come to school and their teacher was caring and fun.
How can parents support what you do? Fill your child with a love of learning by showing interest, asking them questions and encouraging them. Read to your child and foster a love of reading.
What would surprise people about your job? I think people would be surprised how much time educators spend outside of class time attending professional development and planning engaging classroom activities. What do you do for fun? I love to spend time reading, traveling and spending time with family and friends.