This is one in a series of Q&A's with teachers new to Denair Unified in 2019-20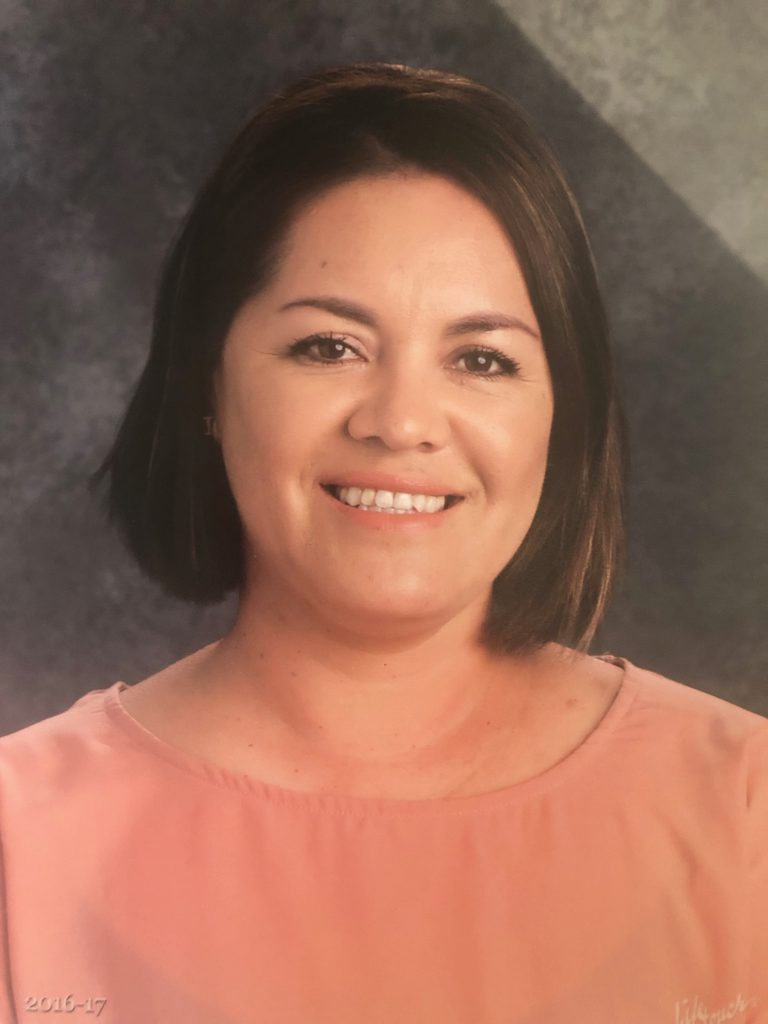 Family: Married with two daughters
School: Denair Elementary Charter Academy
Subject taught: Fourth-grade Dual Language Immersion
Experience and education: More than 20 years in various education positions: including instructional aide, migrant education homeschool preschool teacher, substitute teacher and, for the last four years, elementary school teacher.
What attracted you to Denair? The small-town feeling and the Dual Language Immersion program.
Why most inspires you about teaching? To see students grow and when they have their (aha moment) when they actually get it.
What is a challenge you look forward to tackling this year? I will be teaching fourth grade for the first time in my career.
What is your favorite teaching tool or activity? I enjoy using technology for various activities.
What do you want your students to remember? How much fun they had learning in fourth grade.
How can parents support what you do? By having an open communication and to let me know if they have any questions, comments or concerns.
What would surprise people about your job? I will be teaching 50% in English and 50% in SpanishWhat do you do for fun? I love to go to the beach and watch my daughter play volleyball.