This is one in a series of Q&A's with teachers new to Denair Unified in 2019-20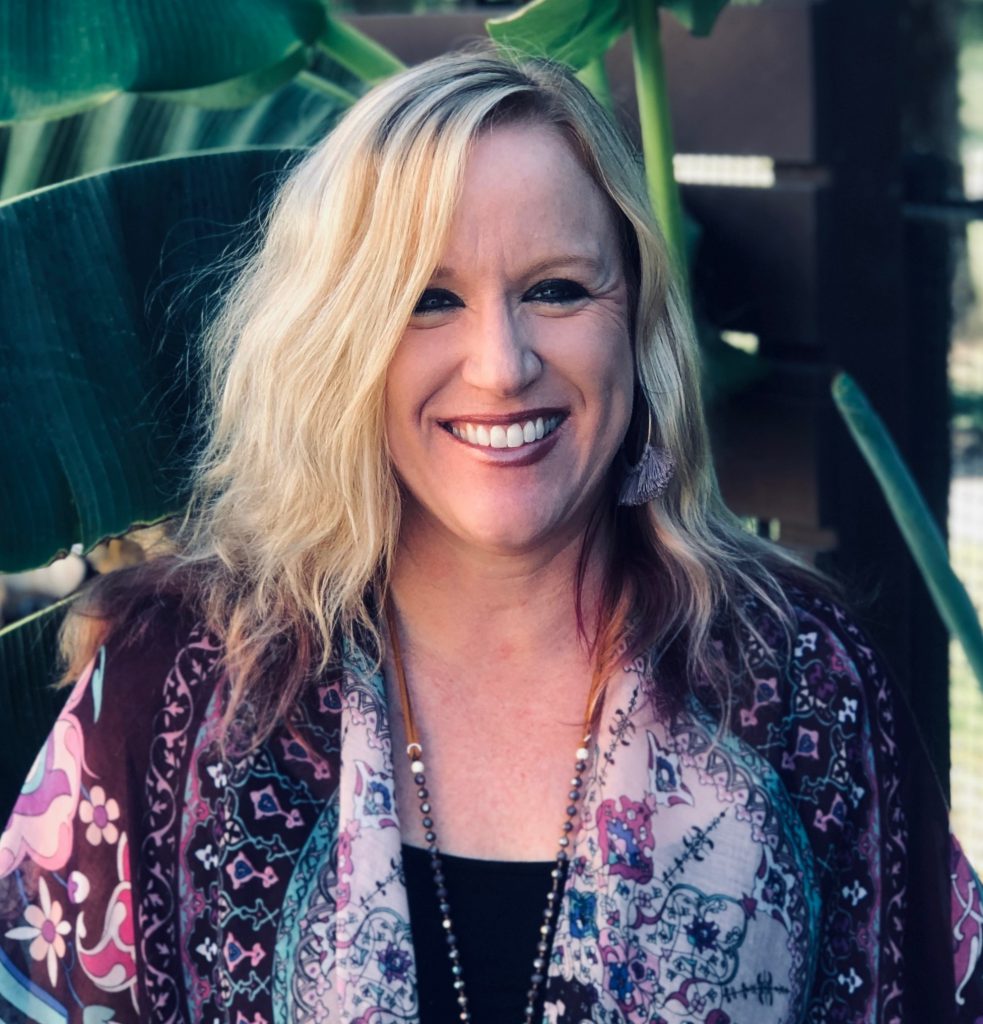 Family: Husband, Paul, and children Aidan, 17, and Kellan, 13
School: District
Subject taught: Speech therapist
Experience and education: I graduated from Fresno State with a master's in communicative sciences and disorders, and a clinical rehabilitative services credential. I also hold a state license in speech pathology. I have worked in the school setting for my entire career and also take private speech therapy clients.
What attracted you to Denair? My friend Suzie Ramirez raved about this district and the leadership. I also was attracted to the idea of the small-town, small-district atmosphere.
Why most inspires you about teaching? Giving a child the gift of communication. Knowing that my interventions are helping a child communicate and that those skills will help them their whole life is the very reason I do what I do. It's an amazing feeling to watch them make progress over time and meet goals. Let me tell you how awesome it to watch a child go from having no words to speaking in short sentences! Just the best feeling ever!
What is a challenge you look forward to tackling this year? I will be spending my time working in two different districts this year for the first time in my career.
What is your favorite teaching tool or activity? I have many therapy tools and tricks I have gained through the years. I would say with the expansion of technology the iPad apps that are now available for speech therapy are an awesome tool to keep students engaged.
What do you want your students to remember? You will never regret being kind.
How can parents support what you do? This is one of my most favorite parts of this job. I love educating and empowering the parents of the children I work with. Watching a parent have an "aha" moment as we are working together is amazing. Knowing that the "aha" moment will lead to more progress in their child is priceless.
What would surprise people about your job? One trait that is crucial for speech language pathologists (SLPs) to have is the ability to be creative. It is part of the job. Because each client is never like the one before, we are always using our creativity to keep therapy interesting, motivating and efficient. For example, because SLPs do not have a curriculum to follow, the schools SLPs often use their creativity to pull together lessons that both are individualized for the students as well as follow along with the general education curriculum. We also often tailor therapy to our student's interests to help motivate and therefore build success. This takes time, patience and a lot of creativity!
What do you do for fun? I love music, enjoy attending concerts and wine tasting. I love spending weekends hanging out with friends and family.