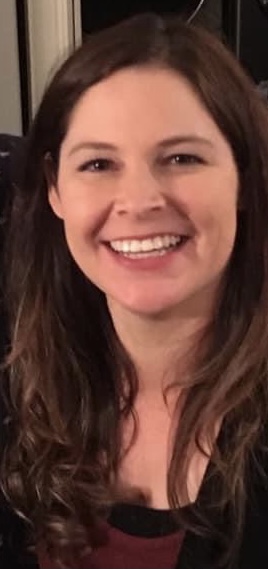 This is one in a series of Q&A's with employees new to Denair Unified in 2021-22.

Position: District school psychologist
Experience and education: I have spent more than 15 years working with parents and families of all backgrounds in the field of drug and alcohol counseling and mental health. I am a fully credentialed school psychologist.
What attracted you to Denair? I enjoy working for small districts as they provide a larger sense of community, comradery and offer support not only to families but also staff.
What most inspires you in your job? I ultimately want to help others succeed and reach their goals. I love people as well as all the strengths and weaknesses we as humans bring to the table. It's beautiful.
What is a challenge you look forward to tackling this year? Working through COVID and helping these young people address the social emotional aspects and aftermath of the pandemic.
What is your favorite counseling tool or activity? I love building rapport and using activities to get to know people, but when it is time to really buckle down, simple grounding and deep breathing techniques never fail. I utilize the social emotional curriculum from therapist aid and Teachers Pay Teachers a lot.
What do you want your students to remember? That they are valued, loved and capable.
How can parents support what you do? Open communication is the key. Ask me for help and I will help.
What would surprise people about your job? My job is very legal and stressful, but it is also very rewarding as I get to investigate how a student learns best and assist in implementing the correct learning tools and interventions that meet their individual needs.
What do you do for fun? I love musicals, spending time with my family and traveling.